MIDDLETOWN — The Middletown High girls basketball team isn't just looking to make improvements from last season. The Middies are hoping to gain a new identity under the new leadership of first-year coach Russell Banks.
Here's a snapshot of this year's Middletown girls basketball program:
QUOTABLE: "We are building a foundation for success," Banks said. "We have an outstanding group of players that are hungry and willing to sacrifice for each other to win."
NOTABLE: SaMill Calhoun received second team All-Greater Miami Conference honors last season. Calhoun averaged a team-best 11.1 points a game last season.
LAST SEASON: The Middies finished 4-19, including wins over Hamilton, Western Hills, Dunbar and Colerain.
2018-2019 POSTSEASON: Lost to Walnut Hills in the first round.
2019-2020 SEASON OPENER: At Miamisburg on Saturday, Nov. 23 at 12:45 p.m. FULL SCHEDULE HERE
RETURNING STARTERS: SaMill Calhoun and Kaliah Wilson.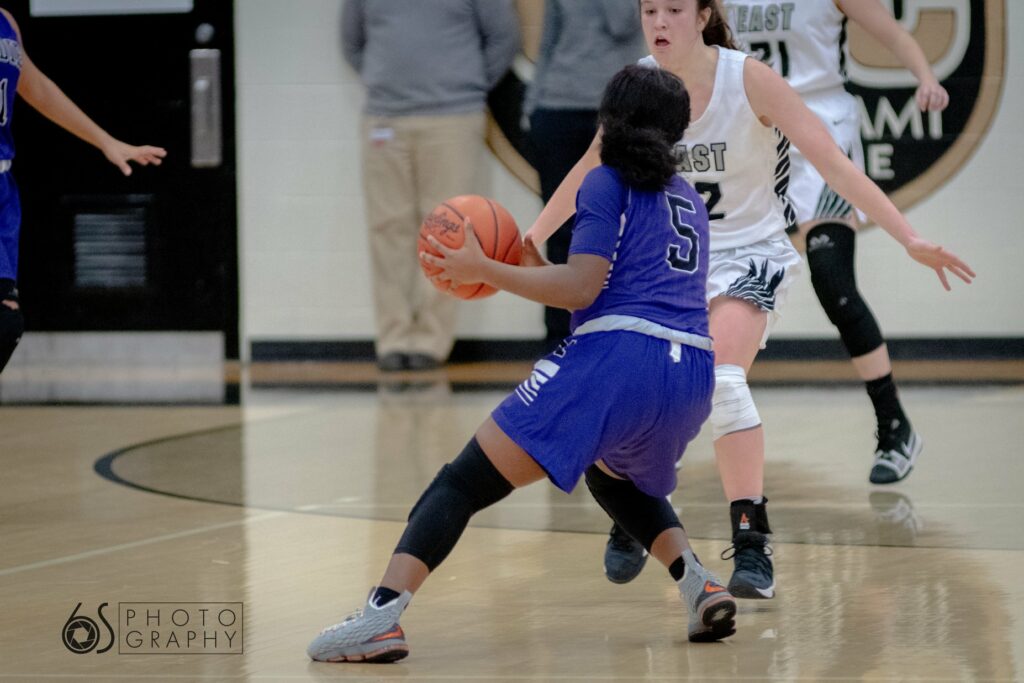 SUBMITTED ROSTER:
Grace Boles, senior forward/center
SaMill Calhoun, senior guard
Randi Hendrix, senior guard/forward
Ari Ingram, senior forward/center
Olivia Wells, senior forward/center
Jayden Bingham, sophomore guard
Keke Gregory, sophomore guard
Kaliah Wilson, sophomore guard/forward