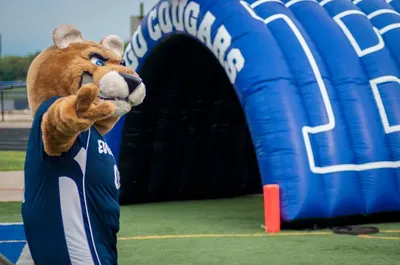 Want to promote your Butler County business?!
Send us an email at info@BCHSSReport.com to find out about ways to affordably advertise your business with us!
When you advertise with us, you're also helping support local high school sports and their student athletes!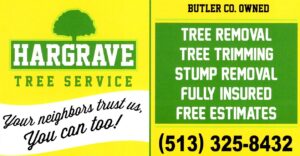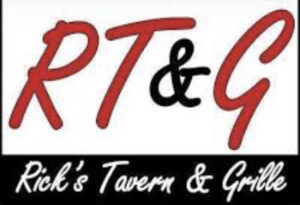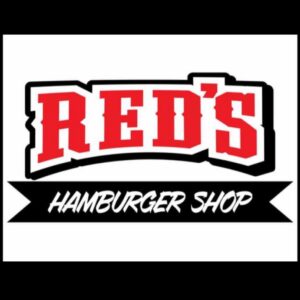 Next Steps...
We have several great options to help you promote your business while supporting local athletics within Butler County.