Our mission here at the Butler County High School Sports Report is to foster a gathering place of local high school athletics — where all stories can be told, where all accolades can be honored and where all achievements are justifiably credited. We are not limited to print space or corporate influence. We will chase the story that needs to be told. We do this because too many stories in fact go untold, too many athletes go unnoticed and too often much is unreported or forgotten. We will, from this moment forward, chronicle the exploits of the under-appreciated prep athletes in the Butler County, Ohio area.
We take pride in the many platforms we use to deliver your Butler County high school sports news and information — through our online website, YouTube radio broadcast channel, in-depth interview features, game stories, daily scoreboards and much more!
We also take pride in our efforts to network with all of our coverage area schools, helping aspiring students to showcase their sports journalism and photojournalism work as a resumè builder for the future. 
Meet the Team
The dedicated staff at the Butler County High School Sports Report.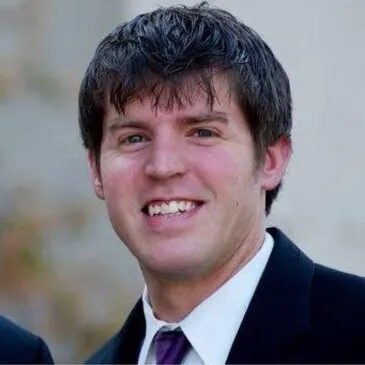 Chris Vogt
Founder / Editor
Chris graduated from Miami University in 2005 with a Bachelor's degree in Journalism. He has written for the Hamilton JournalNews, Cincinnati Enquirer and the Community Press as a freelance sports reporter. He was the owner and operator of The Lindenwald Ledger, a community newspaper located in Hamilton. Chris is from Hamilton and resides in Fairfield Township.
Tweet with Chris
@vogtcd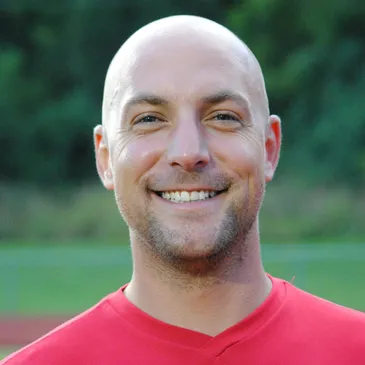 Jacob Bingham
Sports Writer
Jacob Bingham is a local sports blogger looking to expand his writing abilities into the prep scene. Bingham is from Milford, OH.
Tweet with Jacob
@JacobBCHSS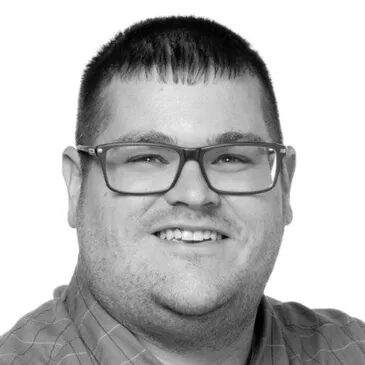 Matt Vogt
Photographer
Matt began his time as a photographer with The Lindenwald Ledger, serving from 2006 to 2016. Born and raised in Hamilton, Matt now resides in Fairfield.
Tweet with Matt @MattBCHSS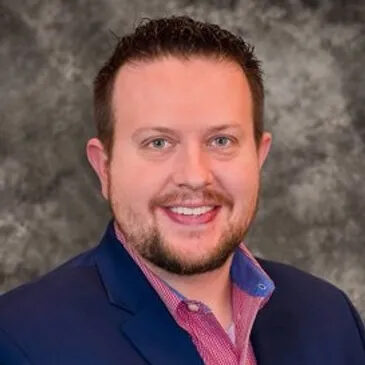 A.J. Fullam
Photographer
A.J. is a digital marketing manager by profession, but found his passion for sports photography in 2018 while covering local events for the BCHSSR. Originally from Fairfield, he now resides in Monroe.
Tweet with A.J.
@6SPhoto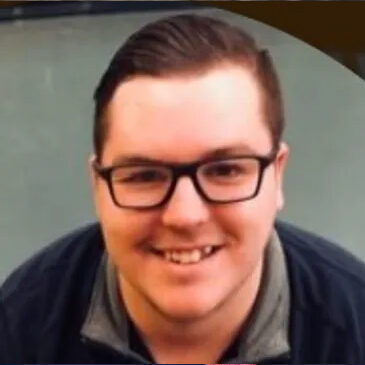 Joey Vogt
Commentator
Joey Vogt is a color commentator for the BCHSS Report's Radio Network.
Tweet with Joey @JoeyBCHSS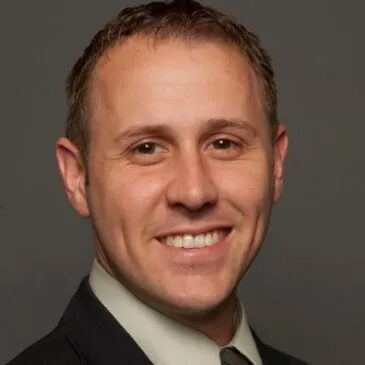 Kenny Brunner
Marketing
Ken Brunner has been in the marketing field since graduating from the Ohio State University.
Tweet with Ken @KenBrunner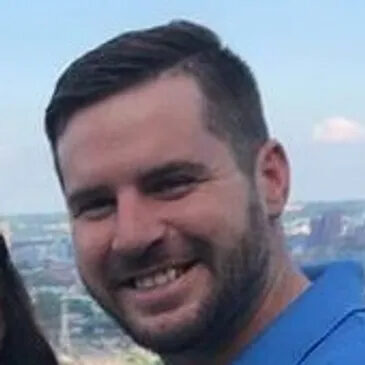 Jimmy Vogt
Photographer
Jimmy is a novice photographer, aiming to provide as much help with promoting local high school athletics through his images. He lives in Fairfield.
Next Steps…
This is should be a prospective customer's number one call to action, e.g., requesting a quote or perusing your product catalog.
Call to Action