ROSS TWP. — The Ross High girls basketball team is getting a fresh look for the 2019-2020 season.
Ben Buehner steps in at the head coaching position with a fresh mindset, and he said he sees nothing but improvement from here on out.
Here's a snapshot of this year's Ross girls basketball team:
QUOTABLE: "We are expecting to compete hard and get better everyday," Buehner said. "We are working to set a standard about how we want to compete in every drill, in every practice and every game."
NOTABLES: Buehner was Valley View's boys coach for 8 seasons. Brooklyn Breaker led the Rams with 5.6 points a game last season. Syd Shaw pulled down 6.5 rebounds a game a season ago.
LAST SEASON: Ross went 2-21 a season ago, with wins over Talawanda and Mount Healthy.
2018-2019 POSTSEASON: Lost to Franklin in the first round.
2019-2020 SEASON OPENER: At Goshen on Friday, Nov. 22 at 7:30 p.m. FULL SCHEDULE HERE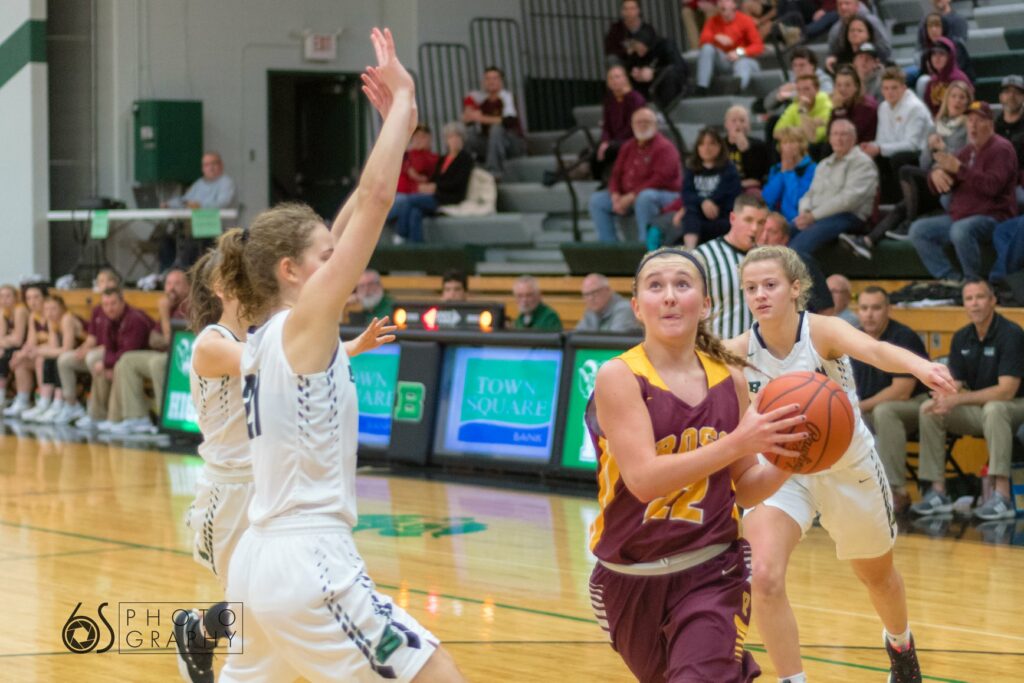 SUBMITTED ROSTER:
Brooklyn Breaker, senior
Korryne Justice, senior
Hannah Lainhart, senior
Emma Harville, senior
Grace Stenger, junior
Elaina Gillum, junior
Madi Geers, junior
Syd Shaw, junior
Reece Shields, sophomore
Veronica Allen, sophomore