By Chris Vogt, BCHSSReport.com
HAMILTON — Badin High football coach Nick Yordy said it wasn't a fluke. Last year's success was because his Rams earned it.
"The kids have got a taste for that a little bit and are getting a little hungry," said Yordy, who is entering his third year at the helm. "The thing that I'm pushing the most is for the kids to realize that it didn't happen by accident."
Badin saw one of its better seasons in 2018 before getting knocked off by Alter 13-0 in the Division III regional semifinals. Yordy said it's time for the Rams to continue the winning trend.
"I'm trying to get the kids to understand that we've got to keep doing what has gotten us to this point right now," Yordy said. "I think every senior class is trying to raise the bar for their senior year. But we've talked to the kids, it's a whole new year. Whatever has happened in the past, good or bad, that's over with."
Yordy said the early preseason is telling in terms of how some players will step up to fill roles of last year's graduating seniors.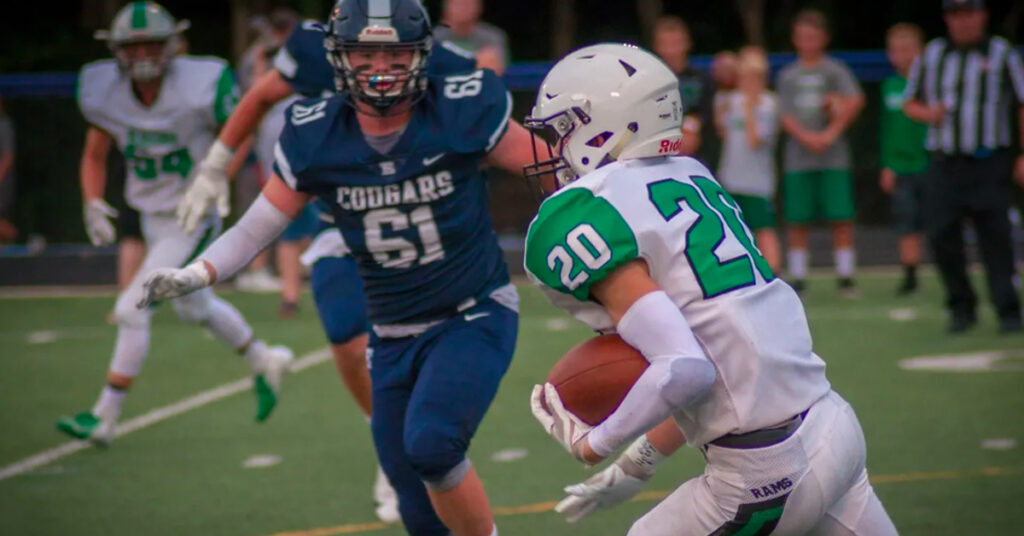 "We're all trying to figure out how this is all going to work and how it's going to gel together," Yordy said. "We've got to continue to be consistent football program in how we play and how we execute. If we can do that, I think we have an opportunity to get things rolling in the right direction."
Badin senior Marshall Flaig said things are, in fact, going in the right direction as the season quickly approaches.
"With Badin football you're going to get hard-nosed kids who are going to compete day in and day out," Flaig said. "We've got a team of guys right now that want to be good and want to show people who we are.
"We want to come out and RTD — return to dominance — and remove the doubt," Flaig added. "We're trying to build off the success from last year. We had a good season, and we're trying to build off of that. We've lost some guys, but that's the thing about high school football. Some guys have to step up and get after it and push each other hard right now."
The Rams kick off the season against Butler County rival Ross at Hamiton on Aug. 30.
Follow this reporter on Twitter @BCHSSReport. Chris Vogt can be reached at (513) 225-3274 or at [email protected].