ROSS TWP. — The Ross High girls tennis team defeated Middletown 4-1 on Wednesday, extending its winning streak to seven matches and making it 10 out of its last 11.
The Rams took all three singles matches and won in second doubles. Sara McGinnis (6-0, 6-3) defeated Hannah Wilson in first singles, Thia Mohr (6-1, 6-0) defeated Ashlyn Tran in second singles, and Jenna Williams (6-1, 6-0) downed Nora McGuffey in third singles.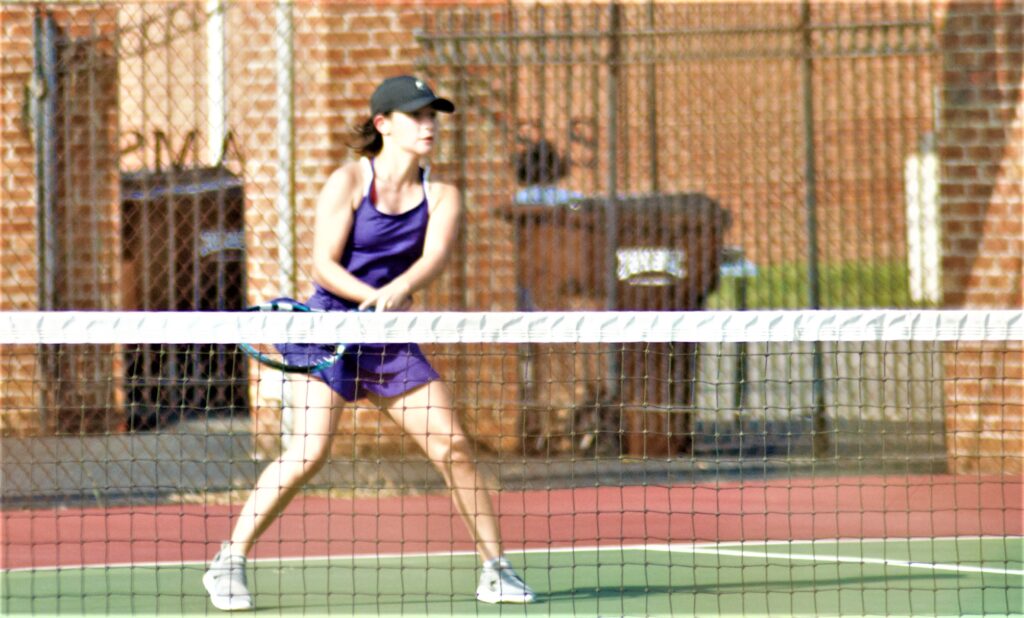 Kayla Abrams and Maddie Abrams (6-4. 6-0) took down Mary Fisher and Lindsay Isenburg in second doubles to close out the Ross victories.
First doubles brought the longest but most back and forth action, as well having the most tensely scored match of the night. The Middletown senior duo of Katie Pearson and Paige Patterson defeated (6-7, 6-2, 7-6) Gracie King and Alyssa Seidholz.
King and Seidholz took the first set in a 7-3 tiebreaker, but Pearson and Paige answered in the second and third set to set up the Middie duo with their own 7-3 tiebreaker to take the third and decisive set.
The loss drops the Middies to 0-5 on the season, and they'll host Oak Hills Thursday.
The win improves the Rams to 10-3 on the season with wins over Monroe, Fenwick and Mercy McAuley. All three of those victories came on the road and against opponents coach Gerri Bolin hasn't had wins against in her five years at the Ross helm.
In Southwest Ohio Conference action, the Rams are undefeated in 15 matches going 15-0 in contests against Mt. Healthy, Harrison and Northwest. Ross hosts Northwest next Tuesday.