OXFORD — The Talawanda High girls basketball team hasn't been shy of putting in the hard work during the off-season.
That hard work, mixed in with a little bit of quickness, could mean all the difference for the Brave, according to veteran coach Mary Jo Huismann.
Here's a snapshot of this year's Talawanda girls basketball program:
QUOTABLE: "I expect us to be much better this year," Huismann said. "Many of the girls are returning. The freshman class coming in is strong, and I think by speeding up our game will help us on both the offensive and defensive ends of the floor. Our senior leadership should help. … Our strongest asset is the great attitude the girls have and their willingness to work hard every day to become a stronger team."
NOTABLES: Huismann is two wins shy of reaching the 700-win mark, having spent 46 years at Mother of Mercy. … Sophie Pohlabel and Kyra Koontz paced the Brave with both averaging 8 points a game as juniors. Koontz brought down 7.8 rebounds a game last season.
LAST SEASON: The Brave went 2-20 overall, with wins over Ross and Eaton.
2018-2019 POSTSEASON: Lost to Lakota West in the first round.
2019-2020 SEASON OPENER: At home against Monroe on Saturday, Nov. 23 at 7:30 p.m. FULL SCHEDULE HERE
RETURNING SENIOR STARTERS: Koontz, Pohlabel.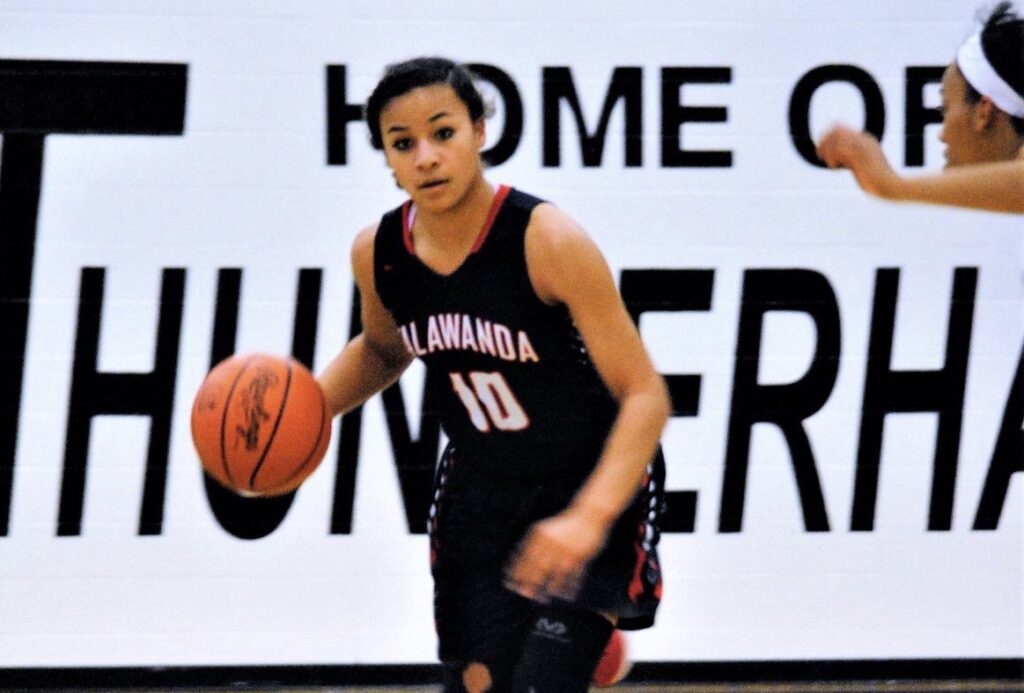 SUBMITTED ROSTER:
Sophie Pohlabel, senior
Kyra Koontz, senior
Jada Tegge, junior
Ava Wetzel, junior
Madison Croucher, sophomore
Rachel Dsuban, sophomore
Emma Martin, sophomore
Eva Motto, sophomore
Kim Barrett, freshman
Sydnee Berrymand, freshman
Kylee Fears, freshman
Hannah Hoblitzell, freshman
Hannah Kolb, freshman
Halee McDade, freshman
Kadence Morris, freshman
Kaelyn Wright, freshman