MADISON TWP. — The Madison High girls basketball team is looking to improve from its 7-15 record from last season.
Mohawks coach Brian McGuire, who was at the helm from 2001 to 2004 before taking the reigns again in 2015, said his squad hopes to make a statement in the Southwestern Buckeye League.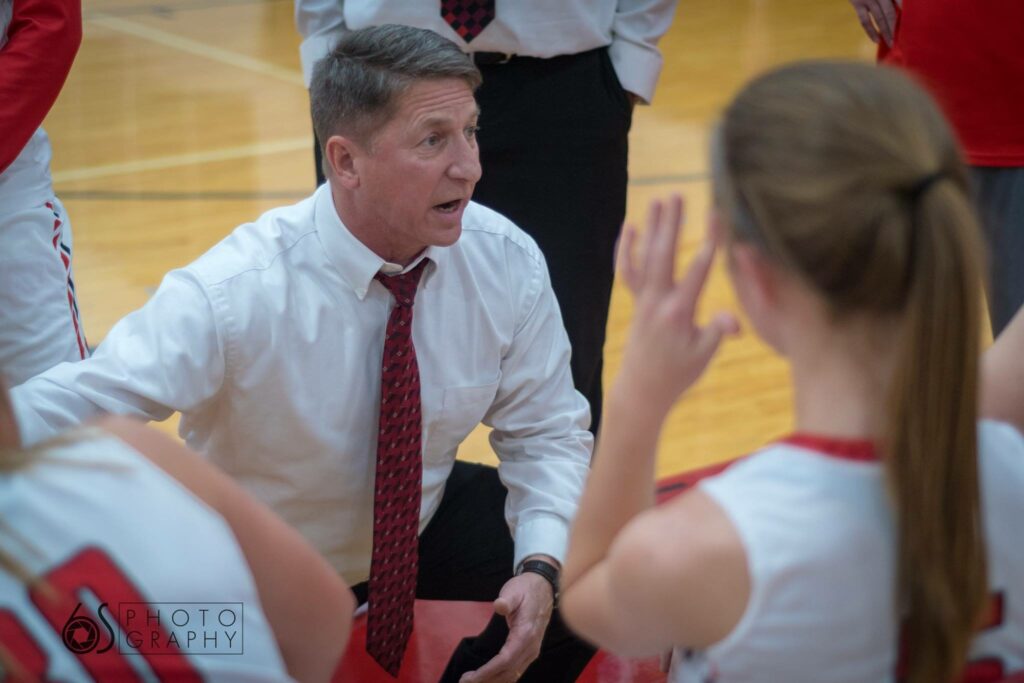 QUOTABLE: "I expect us to be much more improved from last year," McGuire said. "Having Saunders back immediately made us better. We gained valuable experience last year even though we struggled. I expect us to be in the top 3 in the league this year, and hopefully challenging for a league title."
NOTABLE: Kenzi Saunders, who missed last season because of ACL surgery, returns having been a starter as a freshman and sophomore. … Grace Baker averaged 8.7 points a game in 2018-2019. … Carley McMonigle grabbed 8.5 rebounds a game last season.
2018-2019 POSTSEASON: Lost to Valley View in the first round.
2019-2020 SEASON OPENER: At Monroe on Friday, Nov. 22 at 7:15 p.m.
RETURNING STARTERS: Ally King, Grace Baker (Honorable Mention All- League), Carley McMonigle (Honorable Mention All-League), Kenzi Saunders (First Team all-league as a freshman and sophomore).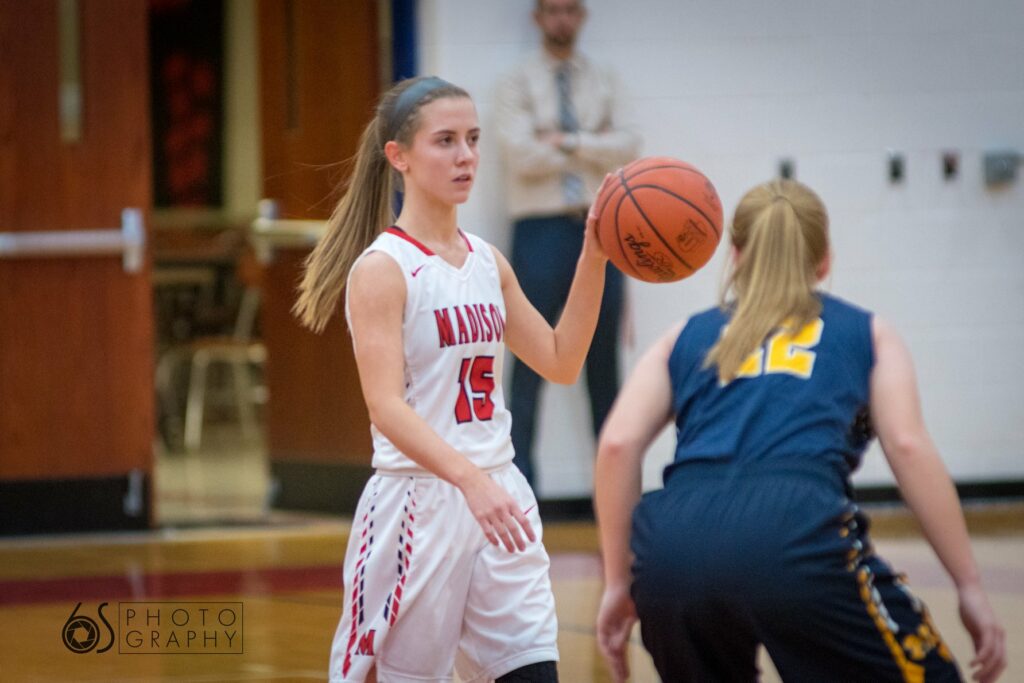 SUBMITTED ROSTER:
Kenzi Saunders, senior guard
Ally King, senior forward
Sydney Marsh, senior forward
Keri Wheeler, senior guard
Grace Baker, junior guard
Reagan Lee, junior guard
Carley McMonigle, junior forward
Bri Roberts, junior forward
Dakota Williams, sophmore guard
Ella Campbell, freshman guard