OXFORD — The Talawanda High boys basketball team has been focused on bringing an upbeat vibe to practice.
Brave first-year coach Jake Turner expects it all to transfer into the upcoming season.
Here's a snapshot of the 2019-2020 Talawanda Brave:
QUOTABLE: "Ever since the first day of the offseason, I have made it my mission to bring an abundance of heart and energy to the Talawanda Brave," Turner said. "We plan to carry that on throughout the season. We are a tough team that plays with a high amount of in-your-face energy. … We are trending in the right direction as trust and stability are being built within the program. We are more focused on growing together and bringing the fun of the game back to these kids — rather than worrying about wins and losses. These are great kids that love the game of basketball. You will see that this season. I love my team, and I believe the Talawanda community is going to love watching them play this upcoming season."
NOTABLE: Craig James was second team All-Southwest Ohio Conference his sophomore season. James led the Brave in scoring with 10 points a game last season.
LAST SEASON: The Brave finished with a 1-22 record.
2018-2019 POSTSEASON: Lost to Moeller in the first round.
2019-2020 SEASON OPENER: At Taylor on Tuesday, Dec. 3 at 7:30 p.m.
RETURNING STARTERS: Craig James, Jonathan Richter and Josh Verst.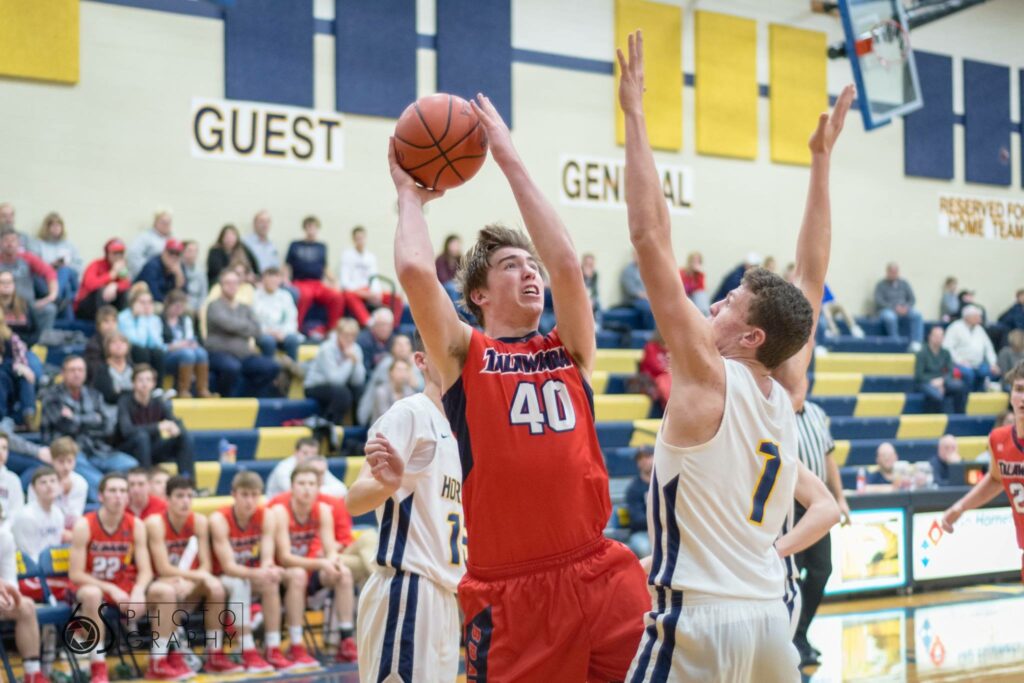 SUBMITTED ROSTER:
Trent Hensley, junior
Craig James, junior
Ethan Kraushar, senior
Dale Yauger, sophomore
Reagan Shepherd, senior
Josh Verst, senior
Deondre Bothast-Revalee, sophomore
Jonathan Richter, junior
Luke Schlichter, junior
Braden Wright, junior
Ben Olenick, sophomore
Gavin Shadle, senior
Dalton Norris, senior