MONROE — The Monroe High girls basketball team has high expectations entering the 2019-2020 season.
And according to first-year coach Chad Adolph, toughness could be the name of the game for the Hornets.
Here's a snapshot of this year's Monroe girls basketball squad:
QUOTABLE: "We have athletic girls, and we expect to compete — especially on the defensive end," Adolf said. "In one word, we expect our identity to be 'tough.' If there is one word our opponents use to describe us after each game, we hope they say our girls are 'tough.' … They don't back down, they get the loose balls, they rebound well, they push the basketball and play tough. They get after it on the defensive side of the floor. … The success of our season will be dependent upon how quickly we come together and blend our young talent with the experience of our upperclassmen. In short, we expect our girls to compete together and tough."
NOTABLE: Alyssa Beckett was the team's second leading scorer as a sophomore with 7.2 points a game last year.
LAST SEASON: The Hornets finished 13-9 overall and 7-6 in the Southwestern Buckeye League.
2018-2019 POSTSEASON: Lost to Valley View in the first round.
2019-2020 SEASON OPENER: At home against Madison on Friday, Nov. 22 at 7:15 p.m.
RETURNING STARTERS: Kylee Slone, Alyssa Beckett, Brooke Frazier, Sam Schwab and Rylen Caroll.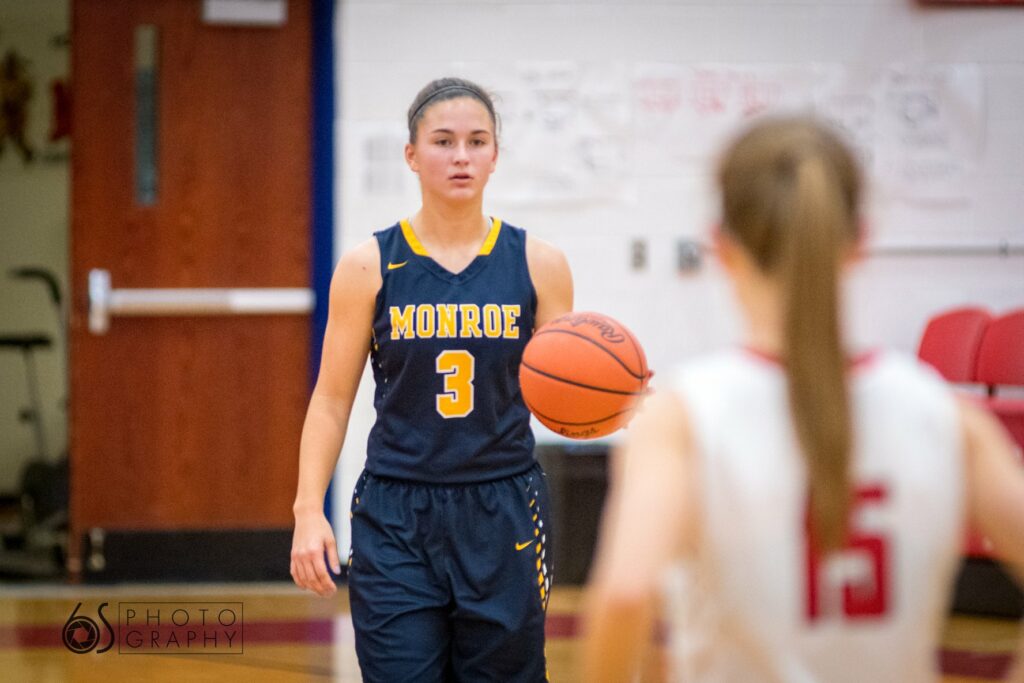 SUBMITTED ROSTER:
Kylee Slone, senior guard
Brooke Frazier, junior guard
Alyssa Beckett, junior forward
Rylen Caroll, junior forward
Brooklyn Miltenberger, freshman guard
Paige Frazier, freshman guard
Sam Schwab, senior guard
Avery Slone, freshman guard
Jasmine Dobrozsi, freshman forward,
Kierra Thompson freshman guard
Molly Hayes, sophomore guard