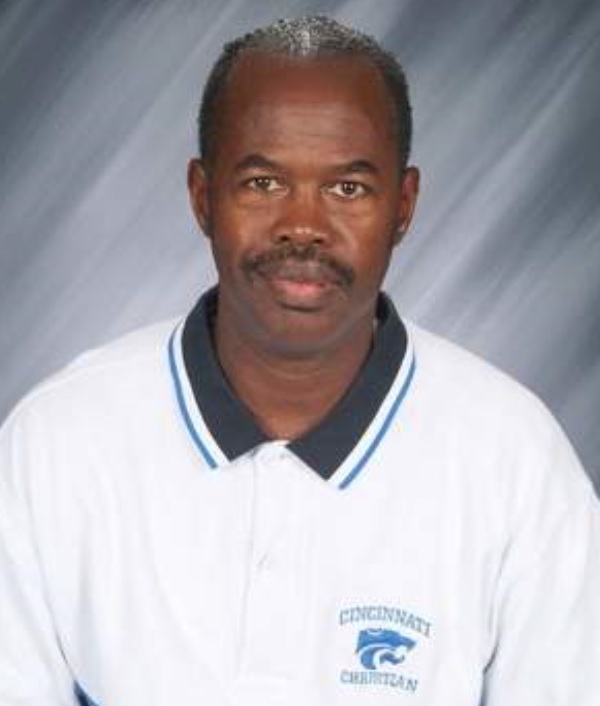 The 11th Sam Dillard Memorial Soccer Showcase takes place on Saturday, Aug. 10 at Seven Hills High School.
The annual soccer preview showcases area soccer teams, with each squad playing one match, with a 40-minute running clock and without stoppages.
The Miami Valley Conference hosts the memorial preview each fall, helping to raise money for the foundation, as well as to pay respect to Sam Dillard, a former coach at Cincinnati Christian. The event also features several schools from outside the Miami Valley Conference.
Sam Dillard was a teacher and boys' varsity soccer coach at Cincinnati Christian, who died unexpectedly on Nov. 16, 2008.
Dillard coached the Cougars to more than 200 wins in his 30-year career.
More importantly, Dillard left behind a devoted community, respectful students, and a loving family. His legacy lives on in his wife and two daughters and through the Sam Dillard Foundation.
Dillard was well-respected by his fellow coaches and is best known by everyone for his religious faith and love for his family. He received the James Wright Coaching Excellence Award in November 2008, just weeks before passing away.
In 2009, the Cincinnati Christian Junior/Senior High Campus Chapel was renamed in honor of Dillard.
Here is Saturday's schedule:
LOWER FIELD
CCD boys vs. Norwood boys, 9 a.m.
Seven Hills boys vs. Reading boys, 10 a.m.
CHCA boys vs. Hamilton boys 11 a.m.
Seven Hills girls vs. Northwest girls, noon
CCD girls vs. Hamilton girls, 1 p.m.
Summit boys vs. Mariemont boys, 2 p.m.
UPPER FIELD
Purcell Marian girls vs. North College Hill girls, 9 a.m.
Summit girls vs. Reading girls, 10 a.m.
Cincinnati Christian girls vs. Northwest girls, 11 a.m.
Cincinnati Christian boys vs. Northwest boys, noon
CHCA girls vs. Norwood girls, 1 p.m.
Admission will be charged ($6 adults, $3 child/senior, and $15 family) with allof the admission money collected going to the Dillard Family.