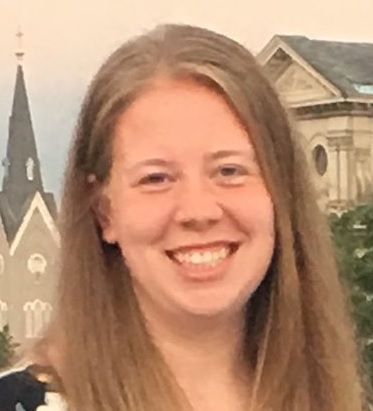 NEW MIAMI — The New Miami High volleyball program has a new leader.
The school district announced via Facebook on Thursday that Kim Pochard will be the next varsity head volleyball coach.
"Coach Po comes to us with a wealth of volleyball knowledge and experience coupled with a strong background in youth leadership," the Facebook post stated.
Pochard will be assisted by junior varsity coach Shalei McColm.
The New Miami volleyball camp and open gym begin on Monday, July 22 for grades 9 through 12 at 12:30 p.m. and grades 7 and 8 at 10 a.m.
Those interested in playing volleyball this year are encouraged to attend the camp and open gym sessions that week.