LIBERTY TWP. — The Lakota West High softball team is heading back to the regional tournament.
The Firebirds strung together timely hits, showed some lock-down defense and cruised to an 8-2 victory over Butler County and Greater Miami Conference rival Fairfield on Friday in a Division I district title game at Lakota East.
Lakota West moves to 21-7 on the season. Fairfield finished at 19-6.
"We're hitting the ball, and we're scoring some runs," said Firebirds coach Keith Castner, whose squad will play in the regional tournament for the fourth year in a row.
The Firebirds face Saturday's Harrison-Fairmont winner on Wednesday, May 22 at 5 p.m. at Centerville.
"We beat a good team tonight. We had to bring our A game," Castner said. "We can't leave runners on base at this point, and I felt we did a nice job of getting them in."
Lakota West got the first run on the board in the second inning and used a four-run fourth to take a 5-0 lead. Fairfield got two runs in the top of the fifth to pull it to 5-2 before West closed it out with a run in the top of the fifth and two more in the sixth.
"We kept getting on and getting our chance, but we just couldn't put some runs across the plate," Fairfield coach Brenda Stieger said. "Our girls got good contact when we were getting connecting with the ball.
"It was a matter of just putting the ball in play when we needed to," Stieger added. "(Lakota West) was much better at it than we were today. We came off that win against them, and we knew they had the firepower to come back at us."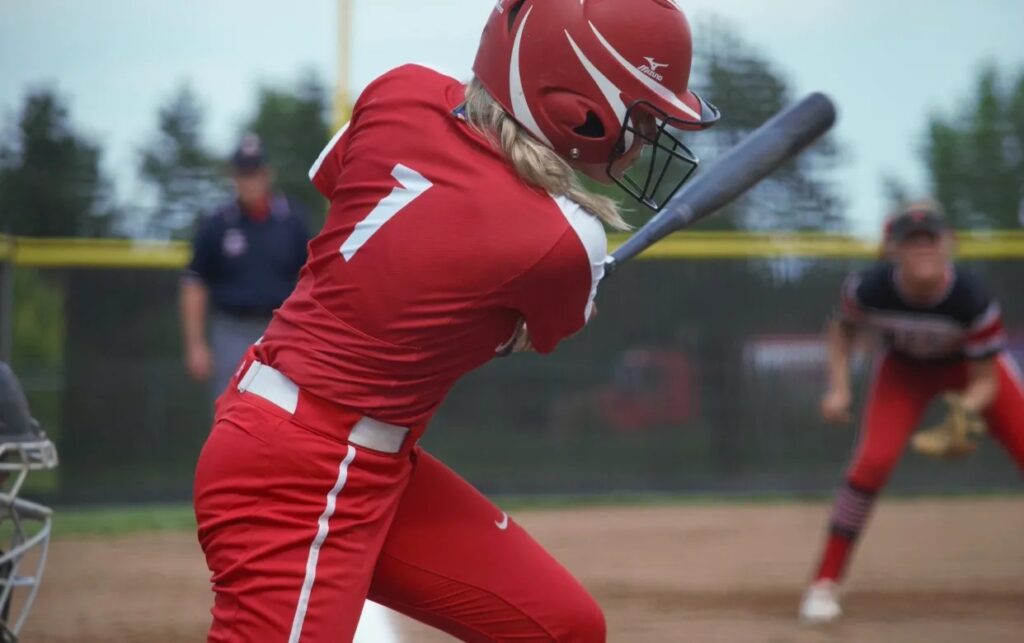 Lakota West beat Fairfield 14-2 on April 5 at West, but the Indians took down the Firebirds 10-9 on May 7 at Fairfield.
Belle Hummel, JoJo Peregrina, Ariah Peregrina, Alyssa Triner and Cameron Wesley each had multi-hit performances for Lakota West, which smacked 14 total on the evening.
Lindsey Mitchell, who started things off in the pitcher's circle for the Indians, clubbed a two-run homer in the fifth to give Fairfield its only runs. Mitchell and Jordan Shotwell had multi-hit games for the Indians.
"Mitchell did what she always does for us," Stieger said. "She leads off strong for us. In my eyes she's the GMC Player of the Year. I don't care what anyone says. She's a kid that is well-rounded and who can do anything."
Firebirds freshman pitcher K.K. Mathis struck out four batters.
Fairfield will graduate Jordan Shotwell, Lindsey Mitchell, Hannah Miller, Kayla Wooton, Natalie Elliot and Maddie Schaeffer this spring.
Fairfield 0 0 0 0 2 0 0 — 2 7 1
Lakota West 0 1 0 4 1 2 X — 8 14 0
Winning Pitcher (LW) — KK Mathis; Losing Pitcher (F) — Lindsey Mitchell; HR (F) — Lindsey Mitchell
Other area postseason softball results:
Division I
Lakota East 3, Lebanon 0: The Thunderhawks (26-1) face Mason in a regional semifinal on Wednesday, May 22 at 5 p.m. at Centerville.
Follow this reporter on Twitter @BCHSSReport.
This story was updated at 8:50 p.m. on Friday, May 17, 2019.