CINCINNATI — The Lakota West High School boys basketball team's late-season heroics came to a halt in the Firebirds' 48-40 Division I district final loss to Centerville at Xavier's Cintas Center on Sunday.
Lakota West, which was led by five seniors, finished the season at 14-12. Those seniors are Carter Combs, Julian Mackey, Bain Allen, Tate Fishman and Shane Gladysz.
Some of the seniors reminisced on their time on the hardwood wearing a Firebird jersey.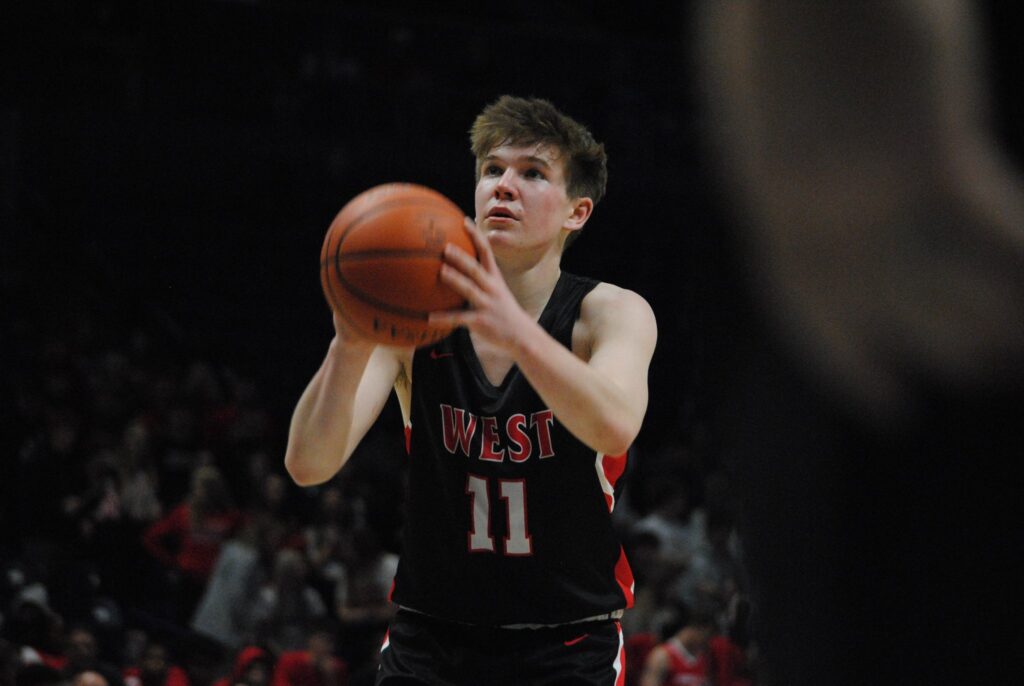 SENIOR GUARD CARTER COMBS
"I'll start from my sophomore year. It's been really hard throughout the last couple of years because we really haven't had that chance to gain any kind of team chemistry. Everyone loves each other, but it was switching coaches — one to the next. It's been kind of hard to get a team effort and everybody buying in. But once we got a stable coach, we just kept working and played together as a team — got to where we needed to be."
"This year, we started off great at 6-2. Going crazy. Really fun. And then some bumps in the road happened and we lost 6 in a row. But we had a meeting and that meeting was all about us having to keep going, basically us having to work harder."
"We weren't about to let the trend keep going. We stepped it up and started having some fun. We wanted to win. First time in years that we've gotten this far."
"We all bought into wanting to win. We started to play how we wanted to play. We were pushing it and started hitting our shots. It was having fun, which is what made us get to where we were."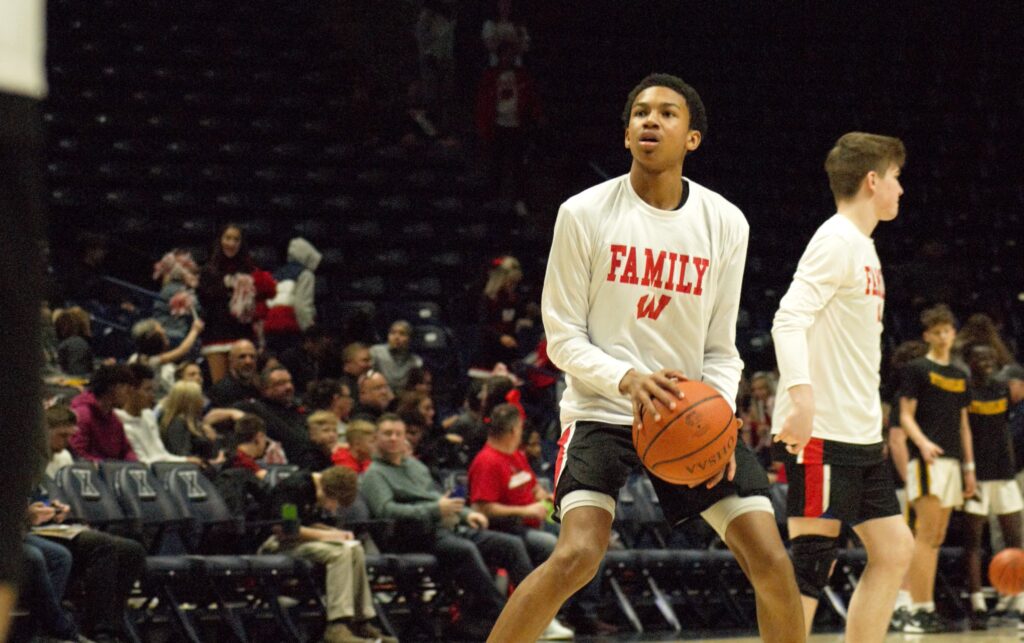 SENIOR GUARD JULIAN MACKEY
"We had a lot of fun. These guys are like a family to me. So being able to hit the floor with them every night and every game was just so special."
LAKOTA WEST COACH JIM LEON
"Oh my gosh. That's what we were talking about. All of them — fantastic kids," Leon said of the five seniors. "We started out 6-2, then lost 6 straight. The kids weren't talking about each other. There wasn't any fighting. They just kept coming to practice and working. Those five seniors are great leaders. All five of them — just outstanding. I know that Julian and Carter are going to go on to play college ball. They'll be making that decision soon, and we're going to be supporting them all the way."