The 2019 Skyline Chili Crosstown Showdown high school football schedule was released at noon on Thursday.
And Butler County was well-represented in some marquee matchups.
The Skyline Chili Crosstown Showdown is the nation's largest and longest-running high school football event in the United States.
What began in 1998 as a one-day showcase featuring four games at the University of Cincinnati's Nippert Stadium has grown into a key ingredient in the Cincinnati sports fabric.
The Showdown annually features the most prominent prep football programs in the region, comprising schools in recent years from Cincinnati, Dayton and Columbus in Ohio, Northern Kentucky, and Indianapolis and Southeast Indiana.
More than 30 Showdown Alums are currently on active rosters in the National Football League, and countless participants have gone on to play major college football.
The Showdown is a celebration of the incredible high school football played in this area — not to mention the massive crowds that show up for games during the Showdown and every Friday night during the regular season.
This year, the Showdown will feature 18 huge Friday night games — kicking off the seasons in Indiana and Kentucky, then getting the Ohio season underway the following week, and showcasing a marquee game every Friday night through the entire season — a period of three months from August to November.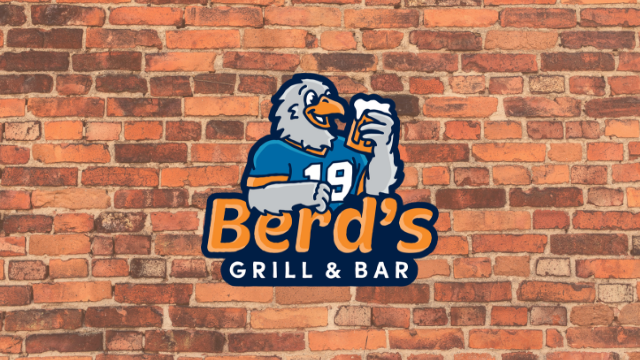 Here is a list of some of the top contests:
St. Xavier at Colerain, Sept. 6
Loveland at Milford, Sept. 13
Highlands at Simon Kenton, Sept. 13
Kings at Anderson, Sept. 20
Harrison at Edgewood, Sept. 27
Moeller at Elder, Oct. 11
Fairfield at Princeton, Oct. 11
Lakota East at Lakota West, Oct. 18
Winton Woods at La Salle, Oct. 25
Covington Catholic at Conner, Oct. 25
Indian Hill at Wyoming, Nov. 1