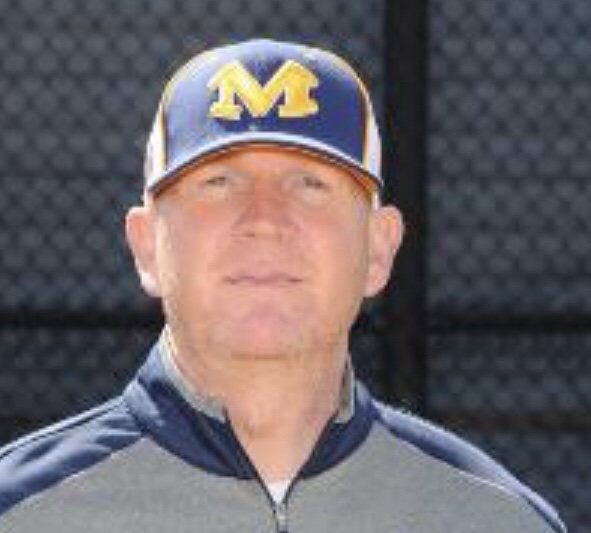 MONROE — Longtime Monroe High baseball coach Bob Hunt resigned on Thursday.
Hunt, who stated that he looks forward to spending more time with his family, spent 21 seasons at the helm of the Hornets program — which has consistently been revered as one of the top programs in Southwest Ohio.
"For the last 21 years Coach Hunt has been a fixture in our baseball dugout and is going to be greatly missed," Monroe athletic director Eric Silverman said. "Coach Hunt's knowledge and coaching ability are undeniable, but what we are going to miss the most is his ability to build relationships with his players."
During Hunt's tenure, the Hornets have amassed a record of 364 wins and 191 Losses. Hunt leaves as the winningest coach in program history.
Along the way, Hunt led the Hornets to 7 League Titles, 3 Sectional Titles, 2 District Championships and 2 Regional Tournament appearances.
"Coach Hunt treated his players like they were his own and his desire for them to improve and succeed were clearly reflected in how he ran his program," Silverman said. "The positive impact that Coach Hunt had on the hundreds of players that participated in his program during his tenure is undeniable and unquestionably his greatest legacy."
Hunt helped coach 28 former members of the Monroe baseball program to the collegiate level, which is a statistic Hunt said he is most proud of.
In 2017, Hunt was inducted into both the Miami Valley Baseball Coaches Assocation Hall of Fame (as a coach) and the Monroe High School Athletic Hall of Fame (as a player).
Hunt is a 1989 graduate of Lemon Monroe High School where he was a multi-sport athlete in football, basketball and baseball.
"I can't thank Coach Hunt enough for his dedication to our student-athletes, school and community over the last 21 years," Silverman said. "I am excited for what the future has instore for him and the time he'll get to spend with his wife and two wonderful children."