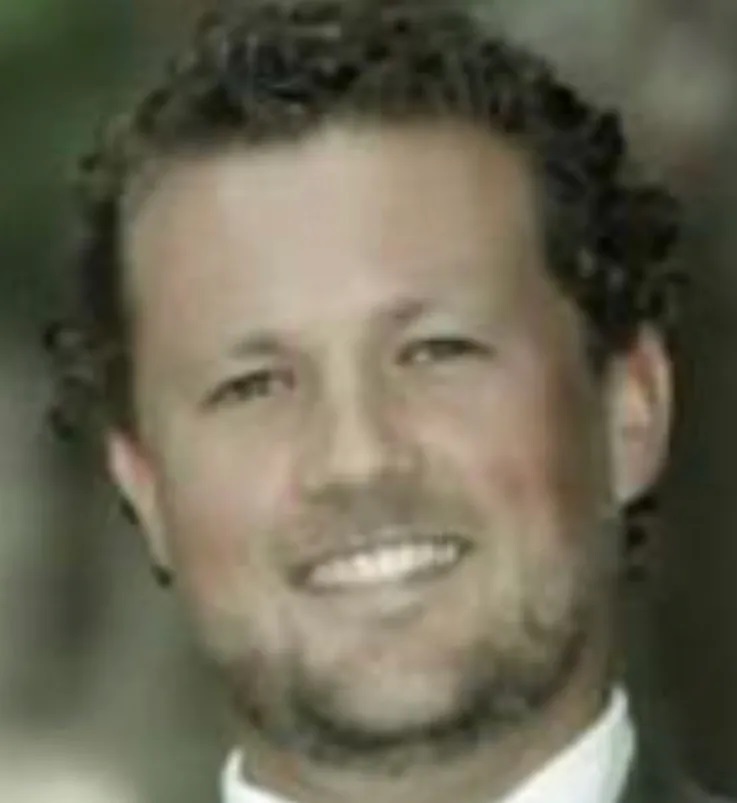 MONROE — The Monroe High boys basketball program is expected to have a new leader.
Pending approval by the Monroe Local Schools Board of Education at their June 24 meeting, Aaron Horne is expected to be named the Hornets next head boys varsity basketball coach.
"I am extremely excited to welcome Aaron and his family to Hornet Country," Monroe athletic director Eric Silverman said. "Aaron comes to us highly recommended as a Coach who genuinely believes in using the game of basketball to develop young men of high character who are prepared for achieving success at the highest levels in the classroom, on the basketball court and in our community."
A Butler County native, Horne grew up in Fairfield and is a 2002 graduate of Fairfield High School.
Horne began his coaching career in 2006 with Edgewood City Schools where he climbed the coaching ranks as a junior high, freshman and varsity assistant coach before serving as the Cougars head boys varsity basketball coach from 2011-2013.
Horne has also served as an assistant coach on the boys basketball coaching staffs at Middletown High School (2013-2016) and most recently Fairfield High School (2016 to 2019).