HAMILTON — Hamilton's Jackson Lewis lofted up an alley-oop pass to towering teammate Trey Robinson who finished off the transition with a two-handed jam.
It was a rather seamless, reliable play at the time.
"We will count on trust every single game," Big Blue coach Kevin Higgins said. "Our guys trust each other and count on each other and our coaching staff. That's exactly how they've been playing — with that trust factor."
"We've picked it up a bit more and it's all starting to come together," Lewis added. "We're trusting our coaches and trusting our offense. From there we're just having fun."
Robinson's slam surfaced a plethora of smiles from the Hamilton bench, Lewis capped off his Tuesday night with a 29-point performance and the Big Blue comfortably took care of Colerain 82-41 at the Hamilton Athletic Center.
"This is a good group to coach," Higgins said. "They're great to be around on and off the court. They're a good group that gets along and they're working hard to get here."
Hamilton reeled off 7 of 8 wins to start the season and then hit a wall in the schedule following the New Year.
But the now 11-5 Big Blue are back on track, winning 3 straight.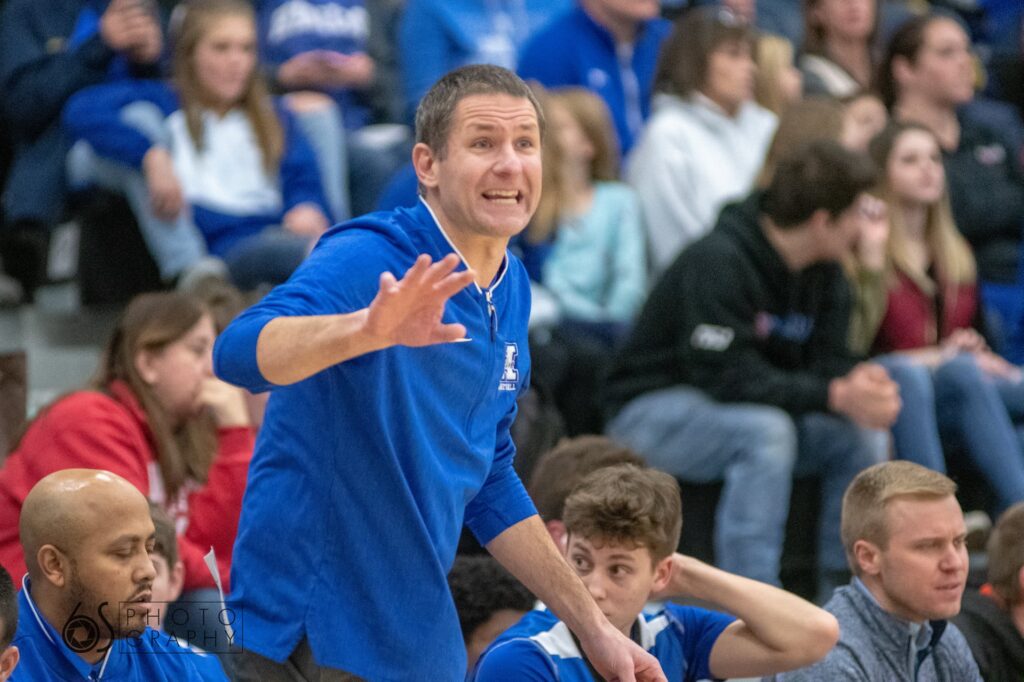 "If we've had setbacks, they've always bounced back," Higgins said. "That's the best thing about this group. There was a little bit of a rough patch. They didn't drop the ball too much, and they were able to get back on track. So that's been a positive with this group."
Robinson, a Northern Kentucky University commit, chimed in.
"We lost some games that we probably shouldn't have," said Robinson, who sits second in the GMC averaging 19.5 points a game. "Those losses weren't by a lot. But at the end of the day, we're going to try to keep getting better and keep getting some wins within the league."
Next up is 12-4 Princeton on Friday — the primary focus, according to Lewis. Both squads sport a 7-4 GMC record and are still within arm's reach of a conference title.
"We've got to get ready for Princeton," the guard said. "Obviously you want to continue to play hard, but tonight we wanted to prepare for this game and get ready for Princeton. A GMC win will always matter at this point."
The mindset from here on out is focused, Lewis noted.
"We just have to keep on winning. There's no other way around it."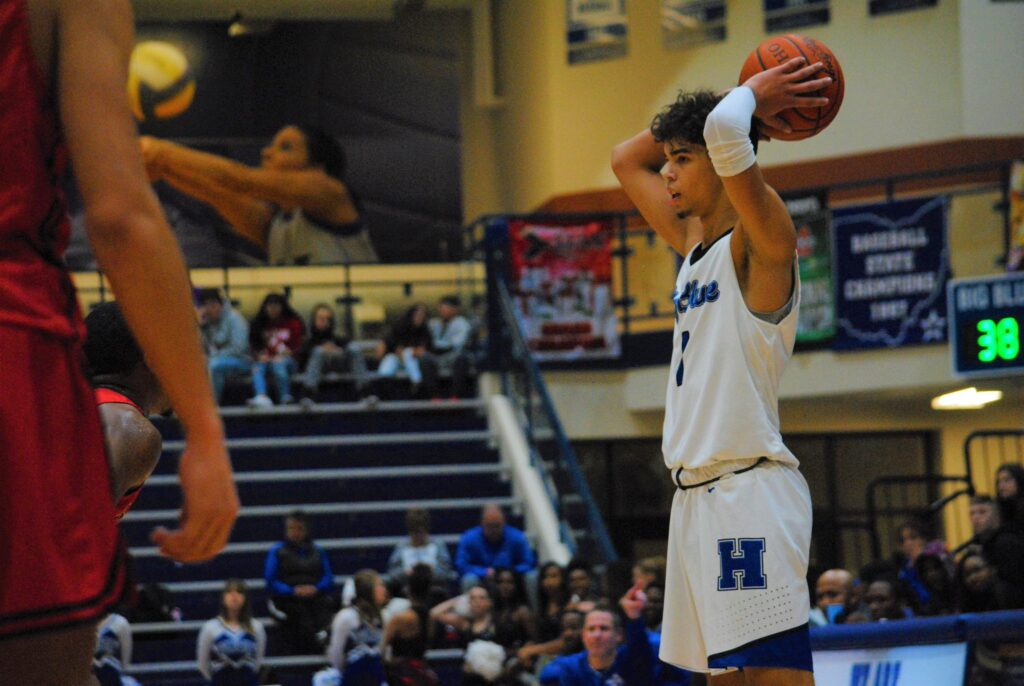 QUOTABLE: "It's one of those things where we run an offense that allows everyone to get the ball. They all want to be a part of the action," Higgins said. "Some guys will step up. Some guys will score. Some guys will get after it on defense. Some guys will rebound. We won't ever sit there and say, 'This guy is going to do this, this and this.' What we've got going for us is that we've got guys who will go out there and play and do what they need to do within our system. Then we let things happen."