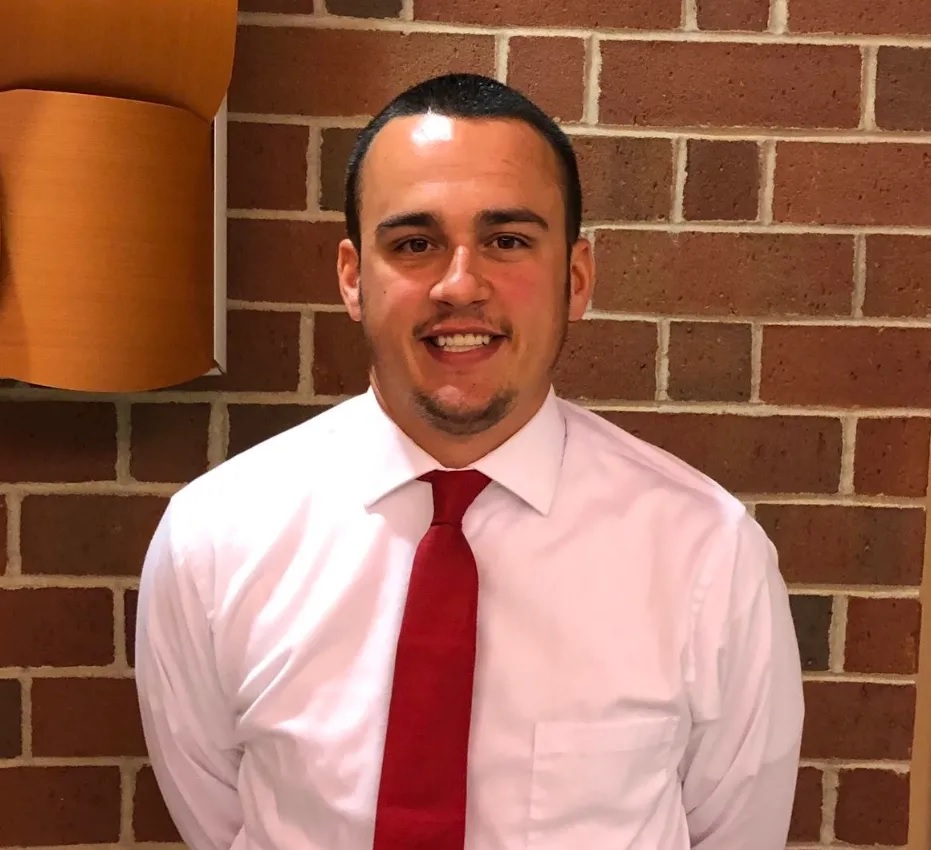 OXFORD — The Talawanda School District approved Jake Turner as its new head varsity boys basketball coach at Monday's board meeting.
Turner, a member of the Hamilton boys basketball staff for the last eight years, was an assistant coach for the Big Blue freshman and junior varsity programs. He also assisted the varsity squad.
 "We feel Coach Turner brings energy, excitement, a great work ethic, and toughness to Talawanda and can't wait to get started with our students," the school district said in a statement.
"My dream since I started coaching was to become a Head Varsity Coach!" Turner Tweeted on Monday. "I can't wait to get started and have my family by my side every step of the way! This is a great opportunity that I had to take. Talawanda is a great community filled with great people. I am looking forward to building relationships with Talawanda players! I'm ready to get to work!"
Turner has already gotten things started.
Turner has scheduled a meeting for all Talawanda high school boys interested in playing basketball next season on Wednesday, May 22 at 11 a.m. in the school gym. There will be an open gym right after the meeting that will last until 1 p.m.
At 2 p.m. on Wednesday, any Talawanda middle school boy (grades 6th, 7th or 8th) interested in playing basketball next season will meet in the middle school gym. Following the meeting with Turner, an open gym will follow until 3:30 p.m. 
Summer schedules and information will be shared with both groups, according to the press release.