HAMILTON — Nick Yordy said he's a little shocked with the Badin High School football team's 8-0 record heading into Week 9. But the sixth-year Rams coach isn't surprised either.
Preparation has met success in 2022 for top-ranked Badin.
"In our opinion, we've had a pretty tough schedule from Week 1 on," Yordy said. "We knew we lost a lot of kids last year. So credit to our guys. We've had a lot of good guys that have come up in the program. They've really stepped up this year and have prepared themselves to want to win."
The Rams, who reached the state title game in 2021, are executing in all phases of the game right now.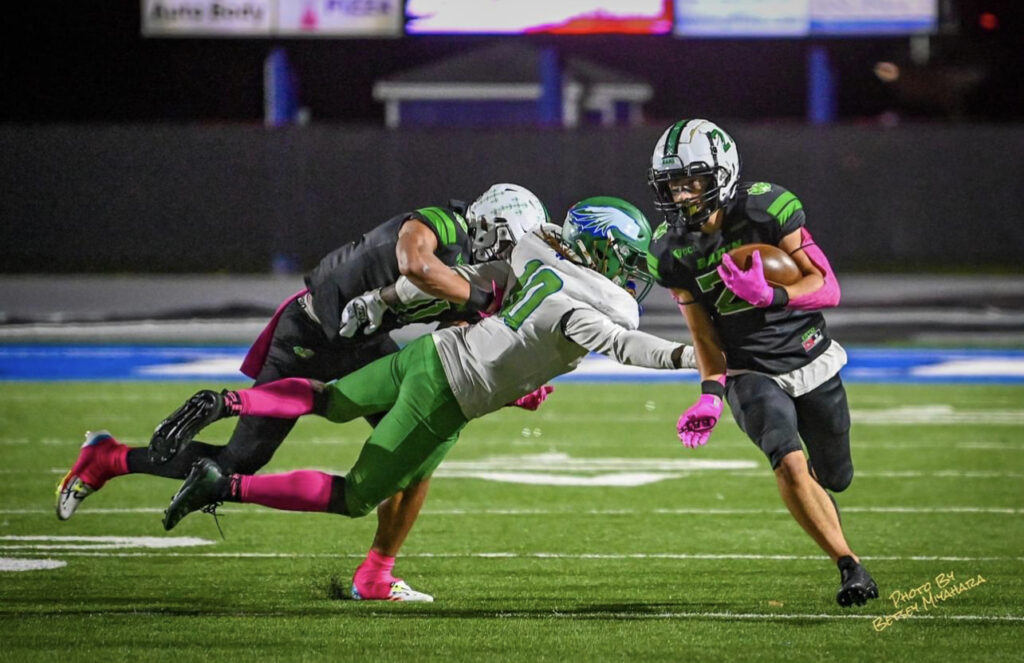 Offensively, it starts with the leadership under center — quarterback Alex Ritzie. The junior has tossed for 1,507 yards and 17 touchdowns and just one interception.
"He's done a tremendous job. He's a confident kid, and he wants to learn," said Yordy, who noted that Ritzie seeing action late in the season last year helped prepare him. "He just kind of slid in there and rolled with it. What he does and how he takes control in the huddle is impressive. He's taken advantage of the opportunity."
Ritzie, who leads the Greater Catholic League Co-ed in passing, typically targets senior Braedyn Moore and junior Quinn Brennan. Moore has a league-leading 45 catches for 638 yards and nine touchdowns, while Brennan has 20 receptions for 261 yards and two TDs.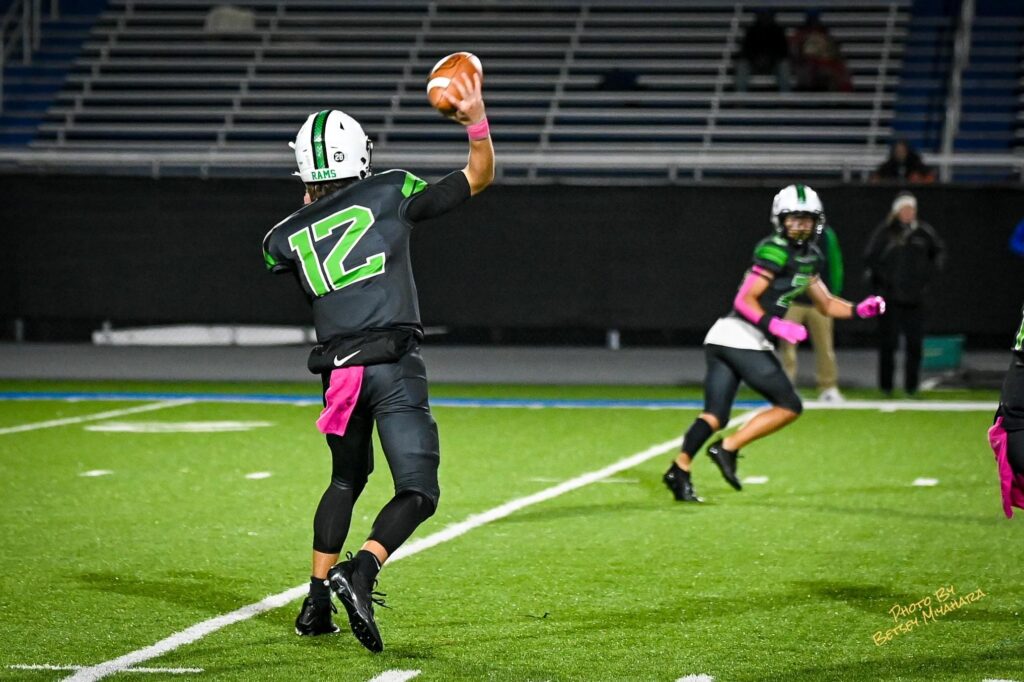 "Coach (Steve) Malone and his staff do a really good job of getting a good game plan together," Yordy said. "And our kids are smart enough to accept the broad system we have in regards to how defenses line up. It always seems like we have something in our playbook that can give us an advantage. It seems like our kids are able to pick things up and counterattack and take advantage of it. Credit to our kids for that — understanding our playbook and executing."
On the rushing side of things, senior Carter Russo has a league-leading 683 yards and seven touchdowns. Junior Zach Yordy has 215 yards on the ground with six touchdowns.
"The list has gone on and on about guys who have stepped up and made plays for us," Nick Yordy said. "It's kind of hard to pinpoint one thing. We don't want to do that. We're a team, we're a program, and we kind of do things with that mentality."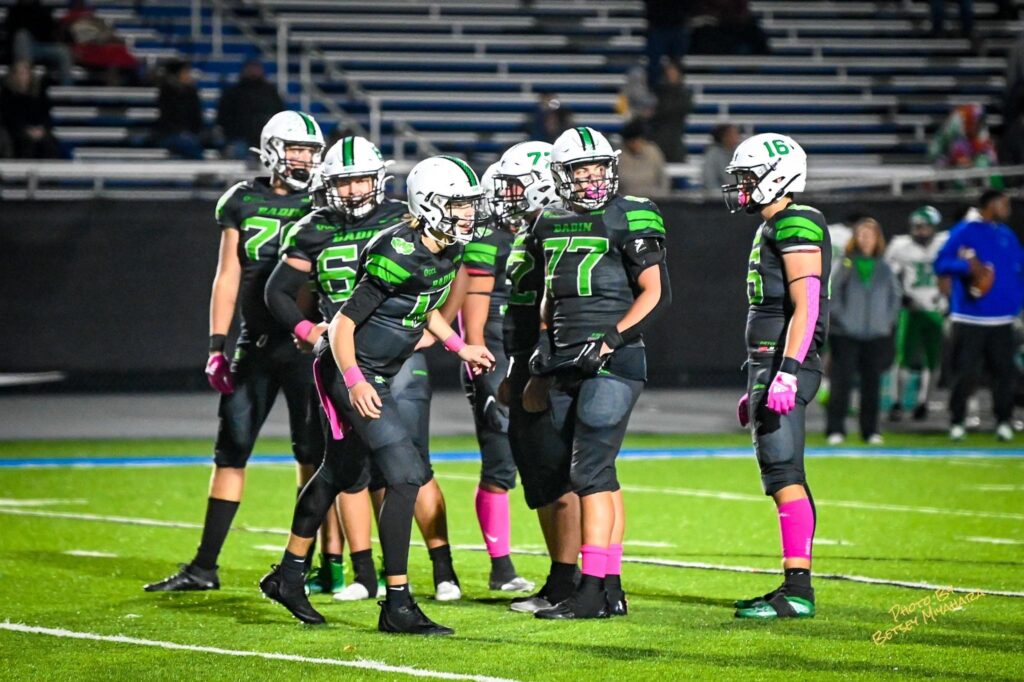 Yordy said the linebacking corps "has done an outstanding job this year." Seniors Reese Anzalone and Kaden Starks, along with juniors Nate Ostendorf and Drew Enginger, have been forces on the defensive side of the ball. Anzalone leads the team with 64 tackles.
"Those were guys we didn't know just how good they were going to be until they stepped in and dominated," Yordy said.
Adding in the senior leadership of lineman Jackson Martin, the Rams have held their opponents to 8.6 points a game.
"With coach Joe Schlager calling the defense, every year he gets those guys ready to go," Yordy said. "The defense is flying around this year and getting to the ball."
The Rams finish up a tough regular season schedule against GCL foes Fenwick and McNicholas.
"Our schedule has been very difficult," Yordy said. "We're aware that we're going to get everyone's best shot at this point. We tell the kids that every week. That kind of comes with winning some games every year. We're definitely going to have our hands full these last two weeks. And then we get ready for the playoffs.
"But we have kids who are smart. We have kids who are playing hard. We have kids who are disciplined," Yordy added. "And that's exactly what you want to see in a high school football team."