WEST CHESTER TWP. — The Lakota West High boys basketball team looks to bounce back from its 5-18 season a year ago.
Firebirds coach Jim Leon enters his second season at the helm.
Here's a snaphot of the Lakota West boys basketball program:
QUOTABLE: "We return three starters and a very talented transfer from Atlanta in Julian Mackey," Lakota West coach Jim Leon said. "We lack size, but are exceptional in overall speed and quickness. The faster-paced game will suit us well. We will press and run. The key to our success will be developing depth with our young guys."                                                                 
2018-2019 POSTSEASON: Lost to Winton Woods 59-46 in the first round of the Division I tournament.
2019-2020 SEASON OPENER: Tuesday, Dec. 3 at Turpin at 7:30 p.m.
NOTABLE: Last year's wins over St. Xavier, Elder, Turpin, Colerain and Middletown.
RETURNING STARTERS FROM LAST SEASON: Carter Combs, Brady Weber and Osean Anuforo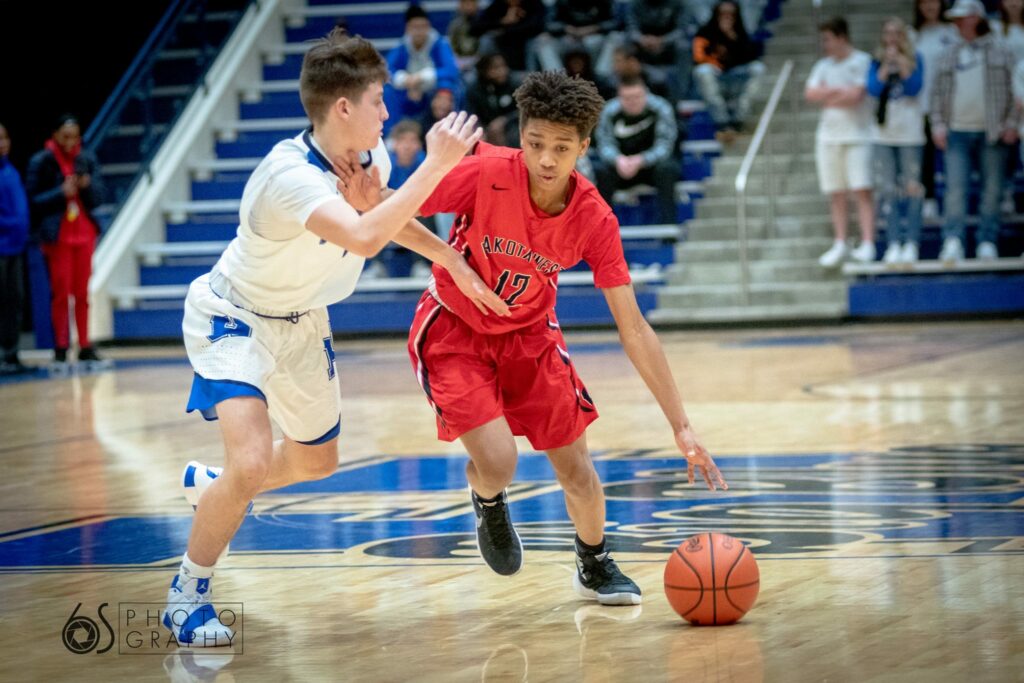 SUBMITTED ROSTER:
Carter Combs, senior guard
Julian Mackey, senior guard
Shane Gladysz, senior forward
Tate Fishman, senior guard
Bain Allen, senior forward
Brady Weber, junior forward
Osean Anuforo, junior guard
Malachi Irby, junior guard
Neil Jessup, junior guard
Alex Afari, sophomore forward
Josh Lukusa, sophomore forward
Nathan Dudukovich, freshman forward