NEW MIAMI — The New Miami High girls basketball team was a winner on Monday night.
The Vikings knocked off SCPA 37-32 in front of a home crowd, snapping a 57-game losing streak that dated back to the 2017 season.
"There were a lot of tears and smiles," New Miami coach Ashley Rison said. "You can't say enough about how much fight and perseverance these girls have. They knew they had it in them and they found that out tonight."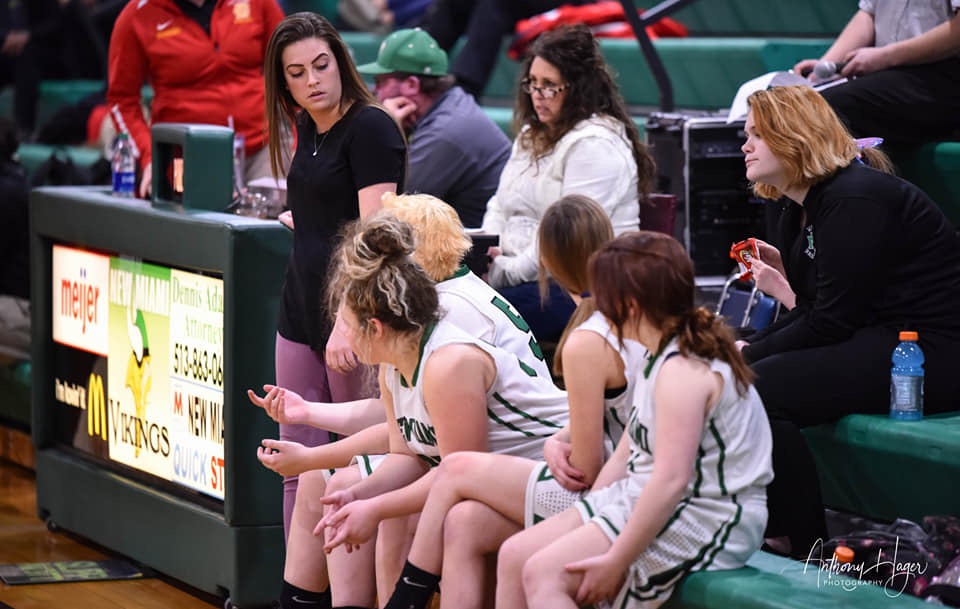 The Vikings' last win was a 48-16 throbbing of host Milford Christian back on Feb. 8, 2017 — 1,084 days ago. New Miami's last victory at home was a 50-29 win over Lockland on Feb. 1, 2017.
On Monday, it was Katelyn Bowling who provided an offensive spark for New Miami (1-15). Bowling tallied a team-high 15 points, while teammates Abbi Kollasch (8), Lexi Field (8), Arielle Scalf (2), Keirsten Taylor (2), Lexi Ball (2) and Sierra Ivy (1) chipped in as well.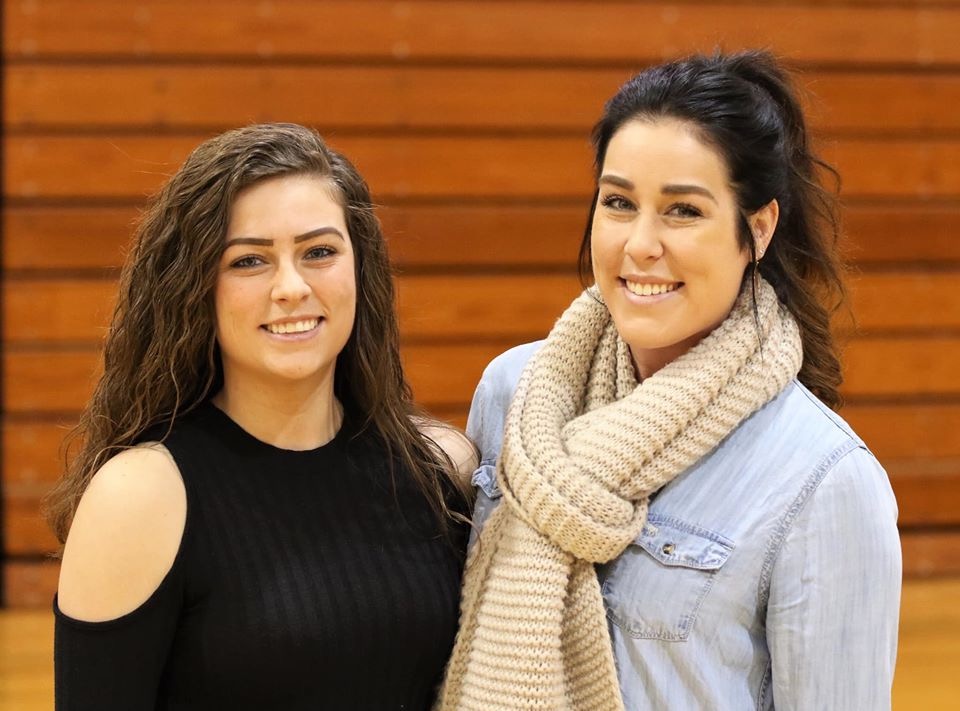 "Abbi really stepped it up with some timely free throws down the stretch," said Rison, who is assisted by her sister Alyssa Rison.
Rounding out the roster is Kate Davidson, Chaliee Mullins, Kiara Pergram and Jessi Trent.
The Vikings get back to action on Wednesday at CHCA.