MONROE — Michael Oster said it's always been sort of a defense first, offense will show up later kind of thing for his Monroe High boys soccer team.
Though he will admit that it's relieving to see some big-time scoring going on in the young season.
"That's pretty much how we've been built — defense seems to be our strong point," said Oster, whose Hornets held opponents to just six goals on their way to a trip to the Division II district finals in 2018.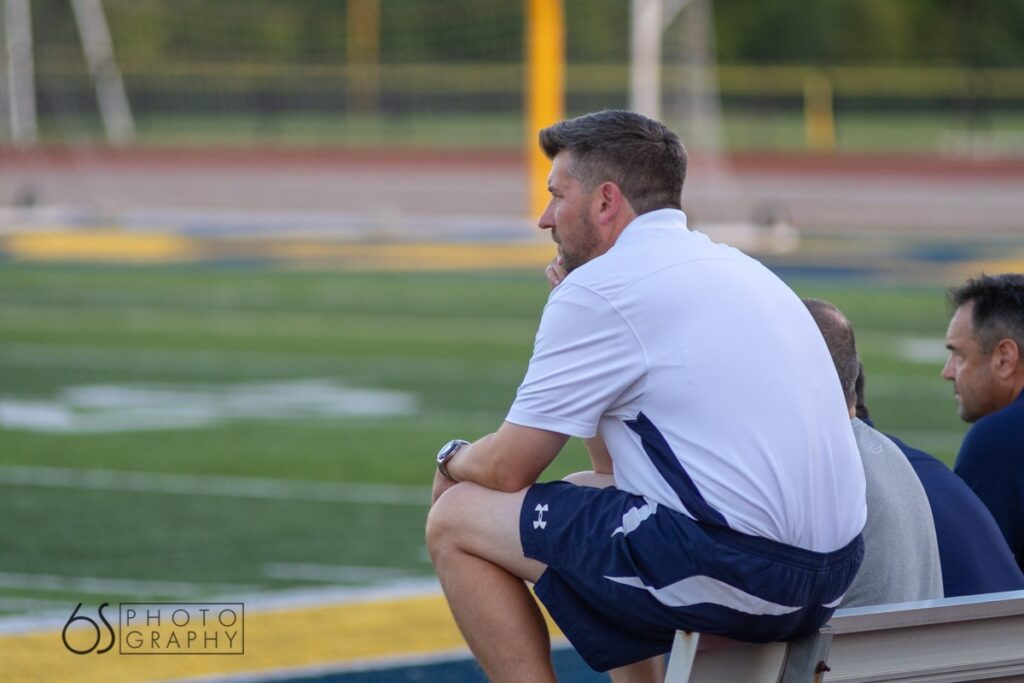 The 5-0-1 Hornets have only allowed a single goal this season, which Oster said "ironically was the only shot Eaton took in our 10-1 win."
Now, the propelling aspect so far is the spark of an offensive attack. Monroe has already sent 31 shots into the back of the net, closing in on the 38 it scored last season. said that's a testament to a now more experienced group.
"Our seniors and juniors are beginning to understand the tactics and understand what wrinkles they need to get rid of," Oster said. "While we aren't old or senior-laden, we're definitely moving forward."
Hornets junior captain Austin Riling agreed.
"We've got a lot of returning players from last year, so we kind of already created our bonds," Riling said. "We're beginning to start bringing that forward. We all know each other's strengths and weaknesses that we work off of.
"The dedication and hard work has been pretty good so far."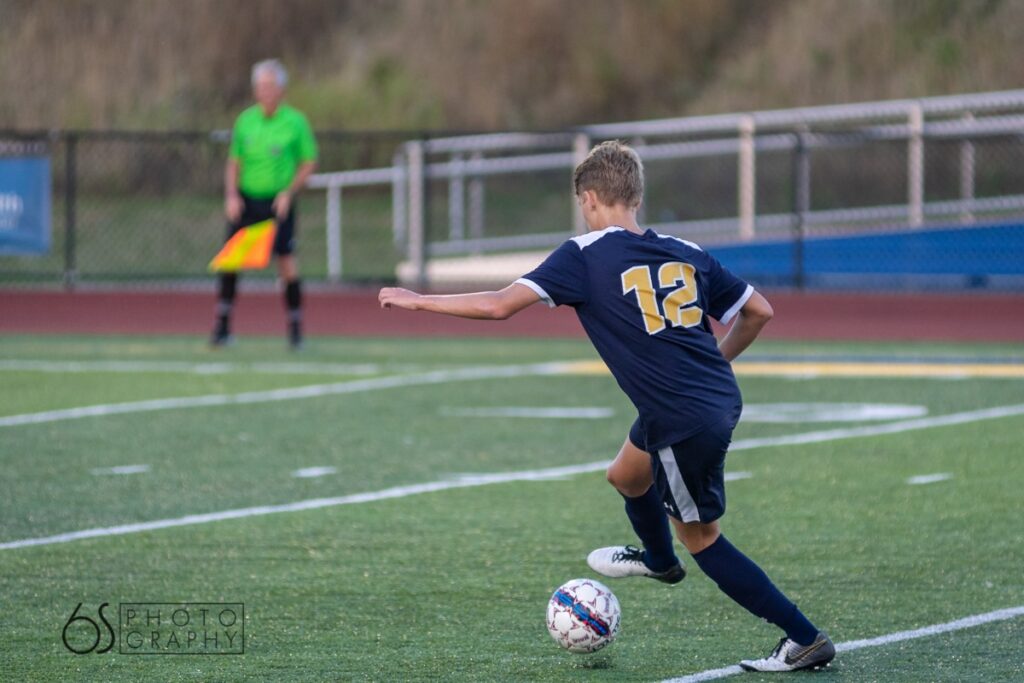 Pacing things for the fired-up offense is junior Zachary Hamdan (seven goals, five assists), junior Benjamin Griffis (six goals, two assists), junior Adam Ploeger (three goals, three assists), senior Seth Wolfenbarger (four goals, one assist) and sophomore Grant Martinez (four goals, one assist).
"We're a family, and we're hungry for another title," Riling said. "And we want to make it further than we went last year."
Holding his own in the net is sophomore Adam Duff, who has 14 saves and five shutouts.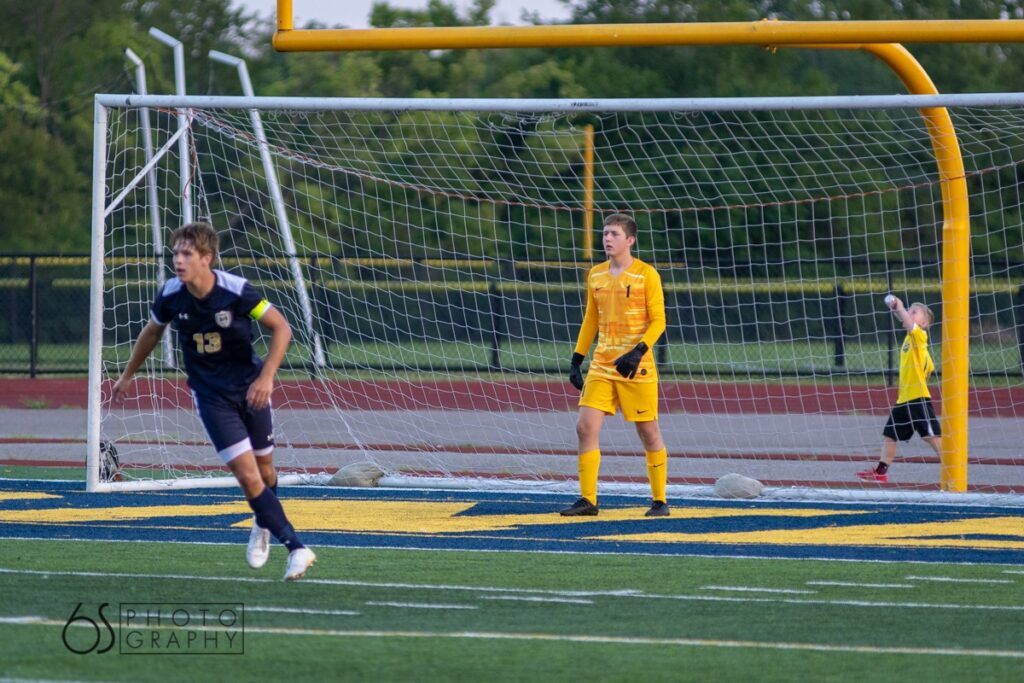 "Adam has been fantastic back there," Oster said. "It's nice to have the kind of defense to where he won't see a lot of action to begin with. They're pressing and winning the ball.
"It was an eye-opening experience for some of our guys because they were younger last year," Oster added. "They had their defensive games then, but the offense was hard to find. They've grown and are willing to take chances and provide leadership. They're not satisfied. It's been great to watch them all grow."
The Hornets continue Southwestern Buckeye League play at home against Brookville on Tuesday, Sept. 9.
"I wish everyone could see how our guys practice," Oster said. "There are sometimes where I see their best practices are better than their game performances. I know these guys won't peak until around October. These guys are going to continue to build throughout the season. I'm looking forward to seeing where these guys will go."