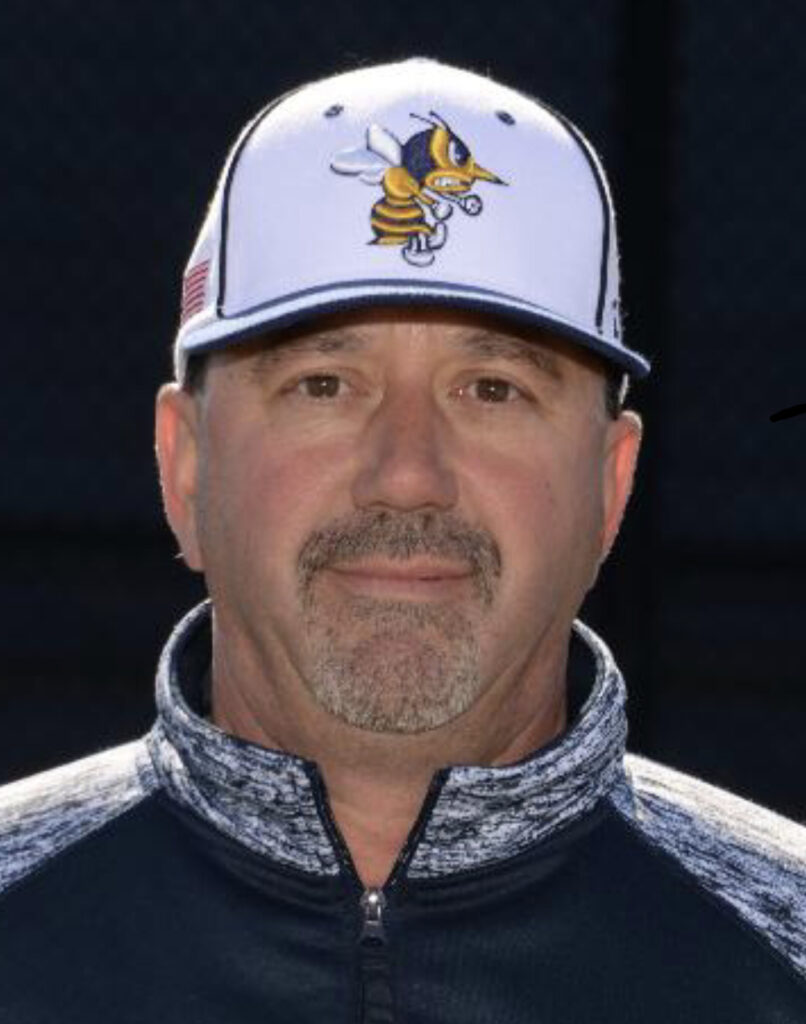 MONROE — The Monroe Local Schools Board of Education approved the hiring of Ed Beck as Monroe High's next head varsity baseball coach at its Aug. 26 Board of Education meeting.
Beck has been a pillar in the Monroe Baseball Community for the last 13 years where he served as the President of the Monroe Swarm Youth Baseball Organization since 2006 and for the last 4 years as an assistant coach for the Hornets' varsity baseball team on former coach Bob Hunt's staff working with pitchers.
"It's a great day for Monroe Baseball," Monroe athletic director Eric Silverman said. "Coach Beck is one of the most well respected and genuine people I've had the privilege to work with during my time here at Monroe. Ed's belief in the role that interscholastic athletics play in developing students to be the best version of themselves in the classroom, on the ball diamond and in our community aligns 110 percent with the mission and focus of our Athletic Program. This is evident through his selfless investment in our community's young people over the years in a variety of coaching and leadership positions, including as a member of Coach Hunt's most recent coaching staff.
"Coach Beck is man of incredibly high character and combine that with his tremendous knowledge of the game of baseball, I believe he's perfect person to continue the unbelievable tradition that Coach Hunt has built in our Baseball Program here at Monroe," Silverman added.
Beck lives in Monroe with his wife Lois, who he describes as "his biggest supporter throughout his coaching career. She continues to allow me to do what I love to do.
"It is an honor and privilege to become the next Head Baseball Coach at Monroe High School," Beck said. "Coach Hunt ran a very successful baseball program over the last 20 years and I intend to do everything possible to continue that tradition. I appreciate the School Administration and Board of Education for believing in me and providing me with this opportunity. While there will always be a focus on winning baseball games, our main focus will be to continue the development of our young men, academically and athletically. Coaching for me is truly about the mentoring process and the relationships you build.
"Our players will represent Monroe High School in the highest regard," Beck added. "The coaches and I will strive to teach life lessons through the game of baseball by developing the requirement of leadership, teamwork and accountability. On the field, effort will be our #1 focus. You don't have to be the biggest or the best to give 100% effort all the time, we will compete every pitch. Our players will set individual goals as well as team goals for the season, keeping us focused on today and not yesterday."