MASON — The Lakota West High girls soccer team scored three goals in two minutes in the first half — two by junior forward Kailyn Dudukovich — as the Firebirds beat Seton 5-2 in a Division I regional semifinal at Mason on Tuesday.
"When you have a top player at that caliber, she's absolutely dominant," Seton coach Marisa Wolf said of Dudukovich, who has notched an astounding 44 goals this season.
The state-ranked Firebirds moved to 19-0-2 on the season and will take on Loveland in the regional finals on Saturday at a time and site to be determined.
"We know it's going be a tough matchup," Lakota West coach Brigit Reder said of the Firebirds' bout against the Tigers. "We know they're not the same team they were when we played them earlier in the season. We are excited for this matchup."
The Firebirds beat Loveland 2-1 at the beginning of the season.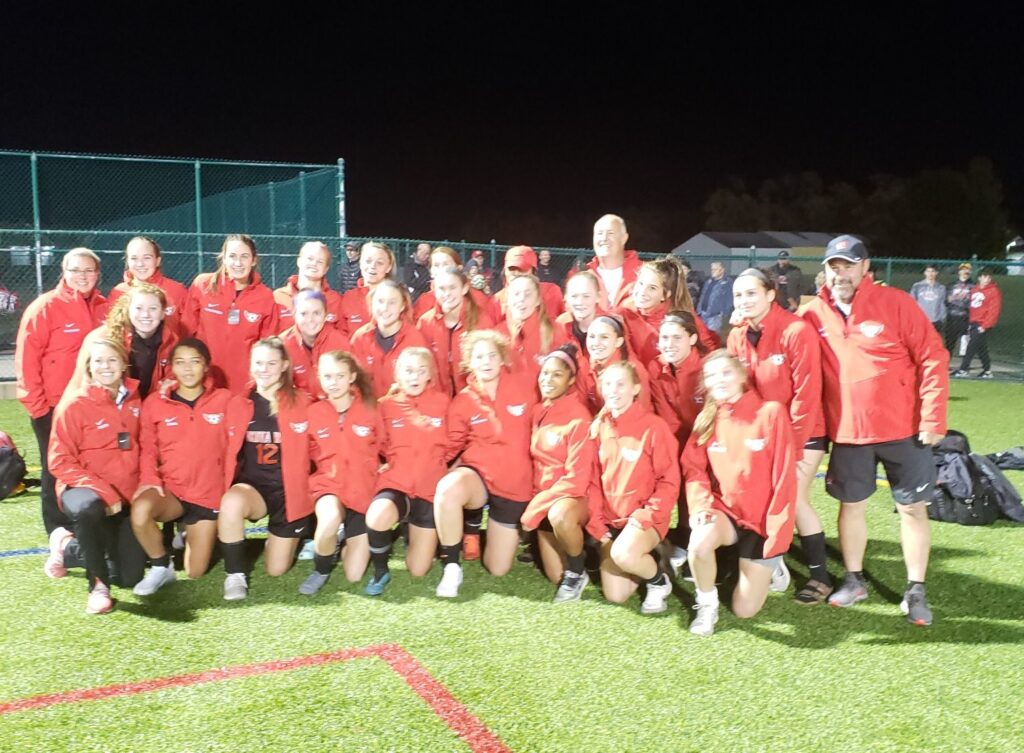 For the first 15 minutes of the match, Seton held the ball over on its end of the field. The Saints were aggressive early on, as their defensive strategy was to man-to-man mark Dudukovich.
The strategy worked well until the 29th minute, when Lakota West began to go on a scoring surge.
Savannah Grubbs headed the ball to Dudukovich, the Greater Miami Conference points leader. Dudukovich was double-teamed, but she utilized her footwork and speed to race by her defenders for her first score at the 29-minute mark of the first half.
Less than a minute later, Sydney Jones scored a goal, and the Firebird defense began to kick it up a notch. Maya Martir found Jones between two Saints defenders as she scored the second goal a minute apart from Dudukovich's.
Dudukovich wasn't done though.
This time, Jones kicked a tough pass to Dudukovich, who booted in her second goal during the 27:27 mark to make it 3-0 in favor of Lakota West.
Tori Kelley tacked on the fourth first-half goal. The goal was a high-arching, 30-yard kick that hit the back of the net perfectly out of the reach of Seton goalkeeper Sarah O'Shea.
The Firebirds got an insurance goal by junior Jessica Jackson at the 22:22 mark, which was too much for Seton to overcome.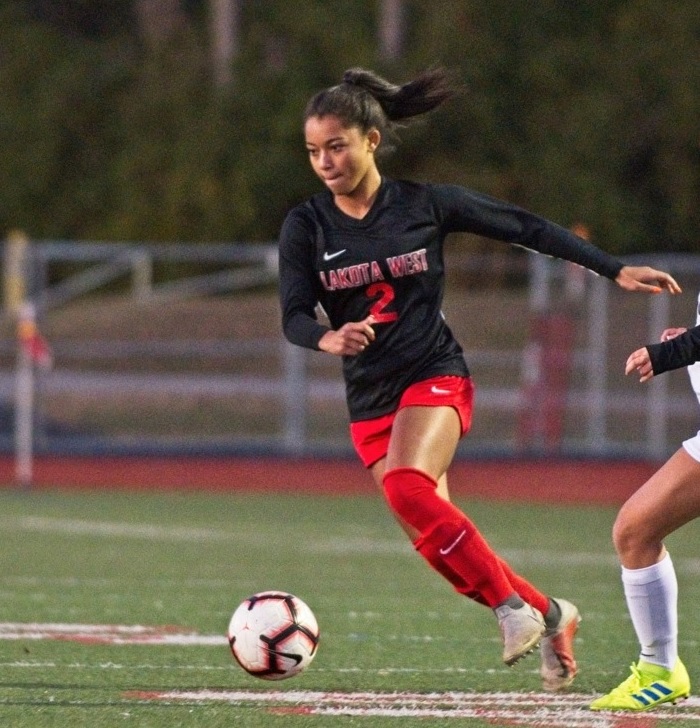 With a large deficit to come back from, Seton continued to be aggressive, kicking three shots on goal early, but coming up empty each trip. The Saints were able to muster two late goals in the final four minutes of the match by Ellie Flowers, but her efforts proved to be too little, too late.
Seton heads into the offseason with plenty of what-ifs, however, its 14-4-2 record and regional semifinal appearance is the best in program history.
"Nobody expected us to do what we did," Wolf said. "Seton as a whole is bringing a lot of talent these next couple of years. We have a lot to prove."