MONROE — The Lakota East High boys soccer team had just about enough of it on a damp Wednesday night.
The Thunderhawks stormed back from an early two-goal deficit, scoring four unanswered to secure a 4-2 victory over Elder in a Division I regional semifinal at Monroe.
"We've been in this situation down 1-0 in the tournament, and I knew that we are talented enough once we get the engine moving," Lakota East coach Jeremy Hilen said. "I'm very proud of the way our guys responded."
The Thunderhawks (15-3-3) will face Moeller (18-1-2) in the regional finals on Saturday at a time and site to be determined. The Crusaders beat St. Xavier 3-2 in OT on Wednesday.
Elder finished the season at 12-6-2.
Lakota East and Moeller played to a 2-2 tie on Aug. 29, and the Thunderhawks have now won 11 straight games.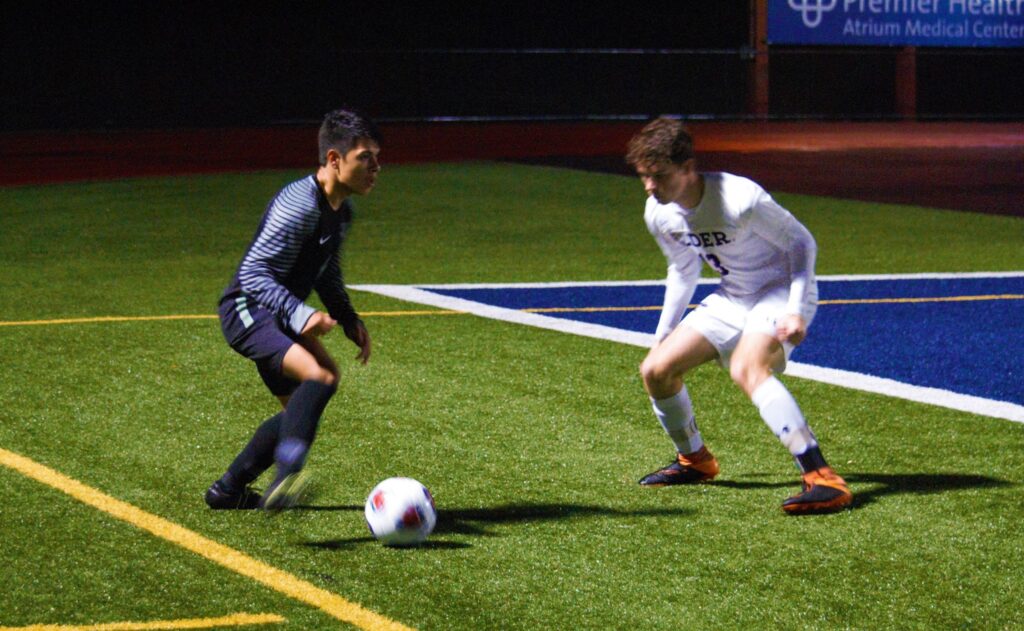 "This is what we've been all about — just fighting together," Lakota East senior Luke Birdsong said. "We've talked about making this kind of a run to the Elite 8. We're up for anything right now."
Andrew Mueller put Elder up 1-0 just a minute, 36 ticks in. Then Cam Jansing notched a score with 29:16 left in the first half, giving the Panthers their 2-0 margin.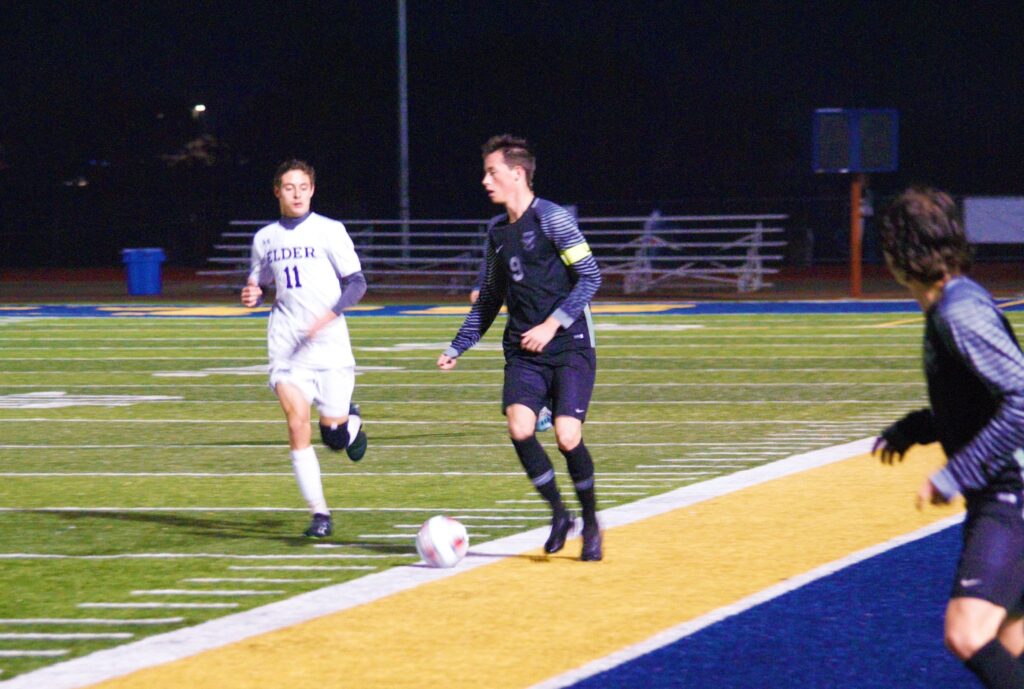 Ethan Seppi started off the scoring for Lakota East with a header that pulled it to 2-1 with 22:03 left in first half.
Brady Shapiro tied it up 2-2 moments later, and then Adam Karman put East up 3-2 with a rebound shot with under 4 minutes remaining in the opening half.
An aggressive first half made way to a slower-paced second half, as both squads showed signs of fatigued.
But it was East that mustered up a late push that resulted in a Birdsong goal, giving the Thunderhawks a two-goal cushion with 8:35 left.
Thunderhawks junior goalkeeper Nic Lemen held his ground down the stretch to help secure the win.
"These kids are continuing to grow. Each round makes you better," Hilen said. "This game will make you better if you respond the right way, and I think we did that."