LEBANON — Junior Jade Gallagher hit the back of the net with about 10 minutes left in overtime, lifting the Monroe High girls soccer team to a 3-2 victory over Tippecanoe in a Division II regional semifinal at Lebanon on Tuesday.
The undefeated, state-ranked Hornets (20-0) take on Alter (18-1-1) for a regional championship on Saturday, at a time and site to be determined. Tippecanoe ended its season at 11-5-4.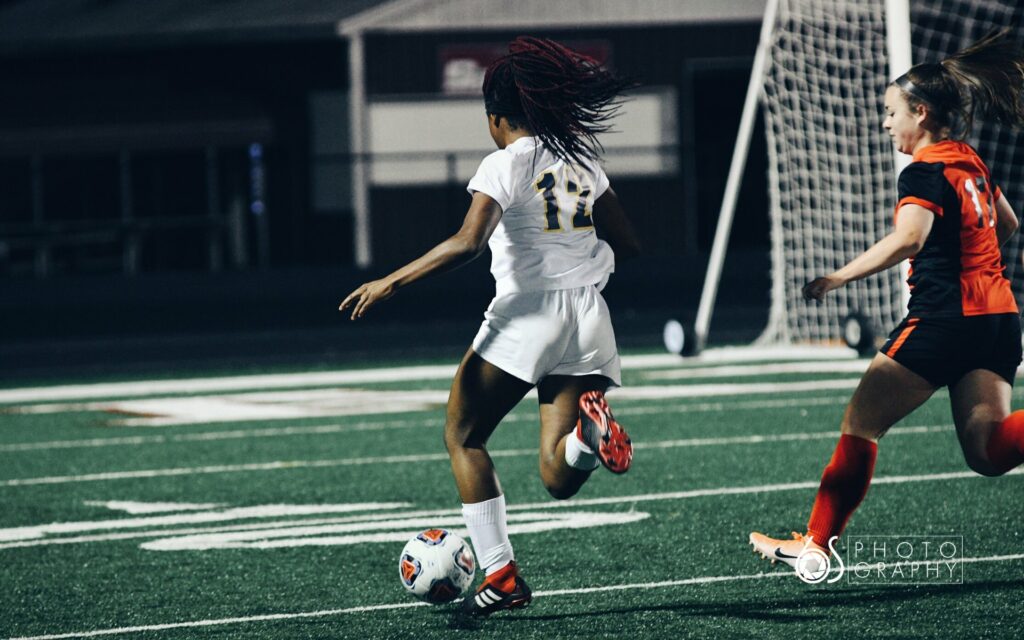 Senior Makala Woods scored with just under 10 minutes remaining in the first half to put Monroe ahead 1-0. Tippecanoe senior Alyssa Toman quickly tied it up with 6:54 showing on the first-half clock.
Junior Brooke Frazier gave the Hornets a 2-1 lead midway through the second half. But Tippecanoe tied it up a second time thanks to the foot of junior Shelby Ferguson.
Then Gallagher connected on the game winner — her fifth goal of the season — in overtime.