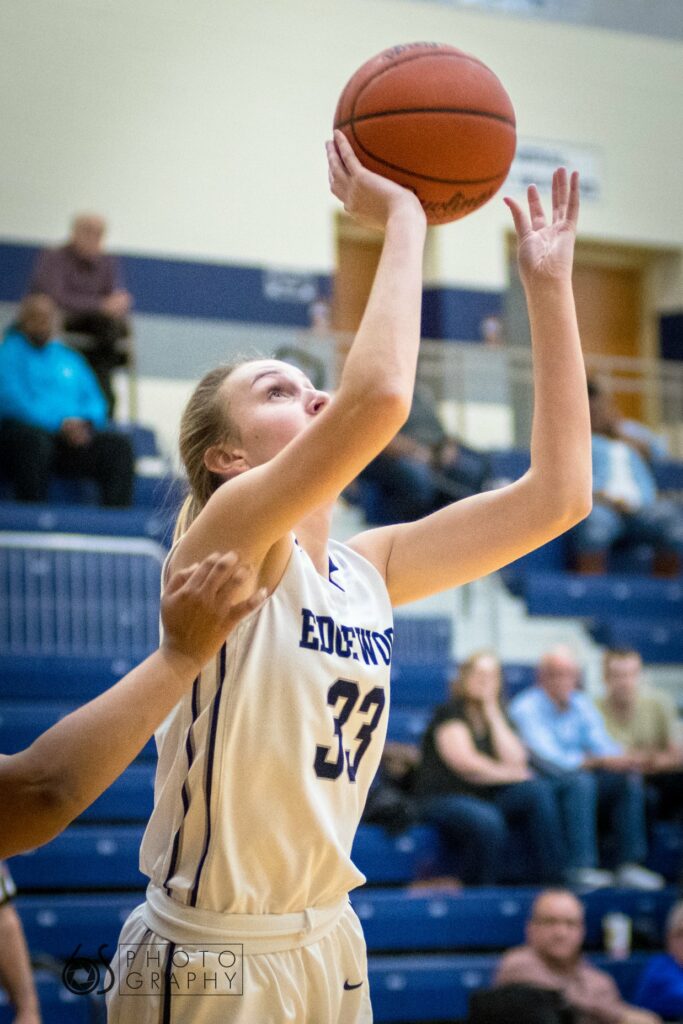 ST. CLAIR TWP. — The Edgewood High girls basketball team won't lack experience during the upcoming campaign. The Cougars return a plethora of starters.
And according to Edgewood veteran coach Greg Brown, that's good news.
Here's a snapshot of this year's Edgewood girls basketball program:
QUOTABLE: "We bring back an experienced group," Brown said. "We feel that we have added some quality depth and look forward to competing in 2019-2020."
NOTABLES: The Cougars started last season off 1-6 before closing it out by going 9-7. Callie Hunt paced Edgewood with 11.2 points and 6.9 rebounds a game last season.
LAST SEASON: The Cougars finished 10-13 overall and 8-4 in the Southwest Ohio Conference.
2018-2019 POSTSEASON: Lost to Springboro 51-23 in the first round.
2019-2020 SEASON OPENER: At Monroe on Tuesday, Nov. 26 at 7:30 p.m. FULL SCHEDULE HERE
RETURNING STARTERS: Avery Stahlheber, Zoe Stephen, Carissa West, Faith Whitt and Callie Hunt.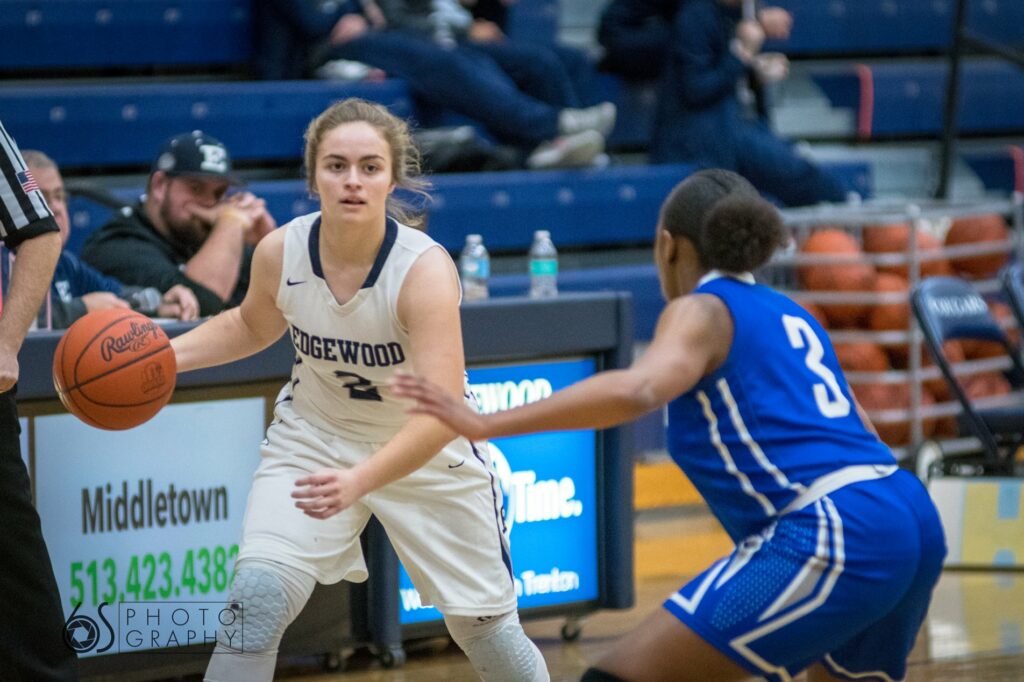 SUBMITTED ROSTER:
Avery Stahlheber, senior forward
Zoe Stephen, senior guard
Faith Whitt, senior guard
Carissa West, senior guard
Chloe Butler, junior forward
Kinsey Burton, junior forward
Celie Ratliff, junior guard
Caila Nagel, junior guard
Callie Hunt, junior forward
Emma Haskell, sophomore guard
Lizzy Allen, sophomore guard
Jessica Moore, freshman guard