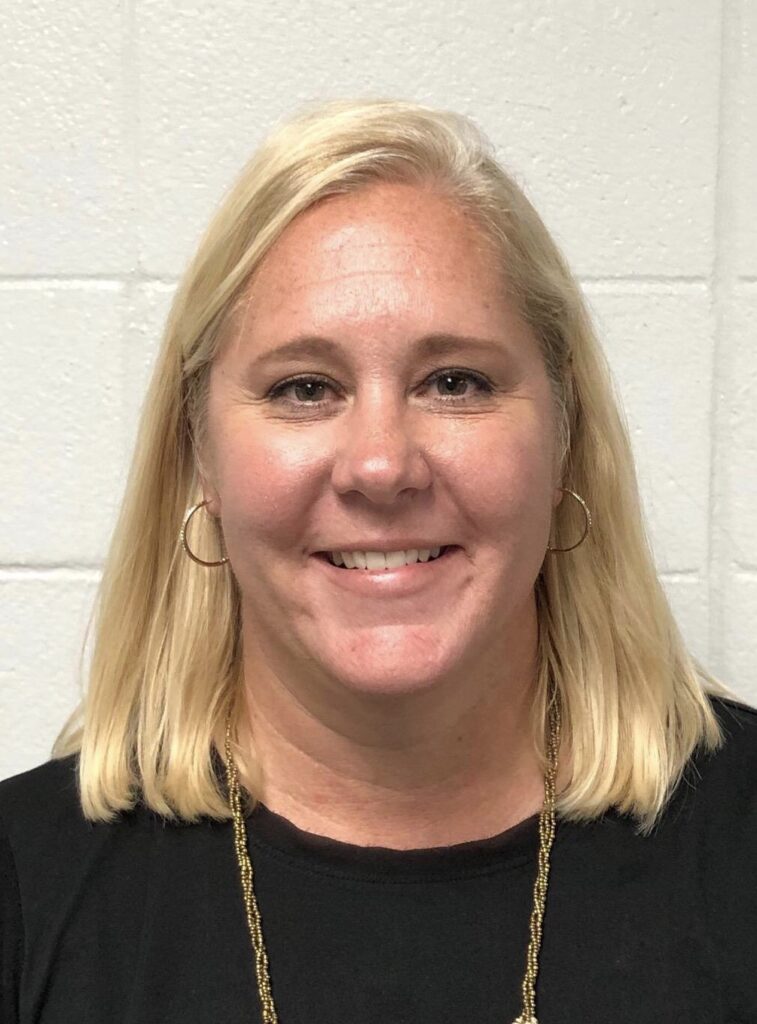 FAIRFIELD TWP. — Natalie Grooms was named Cincinnati Christian Schools' new head girls basketball coach on Thursday, the school announced on its Facebook page.
"I am excited to have a coach like Natalie because of her basketball knowledge and experience," CCS athletic director Steve Gillens said. "The best part is that she is on staff at the school and is a woman who will be able to relate to the girls."
The Cougars went 5-18 last season and 7-16 in 2018. The last winning season for Cincinnati Christian was in 2015 when it went 14-9.
Grooms played basketball for the University of Dayton and earned a Bachelor of Science in Education.
While at the University of Dayton she earned awards such as Newcomer of the Year team, second team all-conference, first team all-conference, Team MVP and Team defensive player of the year twice.
She also holds records at UD for scoring, 3-point percentage and free throw percentage.
In high school, she was named Honorable Mention All-USA Today her senior year, first team all-conference her junior year and senior year, player of the year her junior and senior year and second team all-conference her sophomore year. Grooms was a four-year starter.
Her high school team went to the state finals two out of four years and regional finals one year.
Grooms is in her fifth year at CCS and teaches fourth grade.
Her daughter Allie graduated from CCS in 2016 and her daughters, Lizzie (11th grade) and Bella (4th grade) also attend CCS. She has been married to her husband Steve for 24 years.