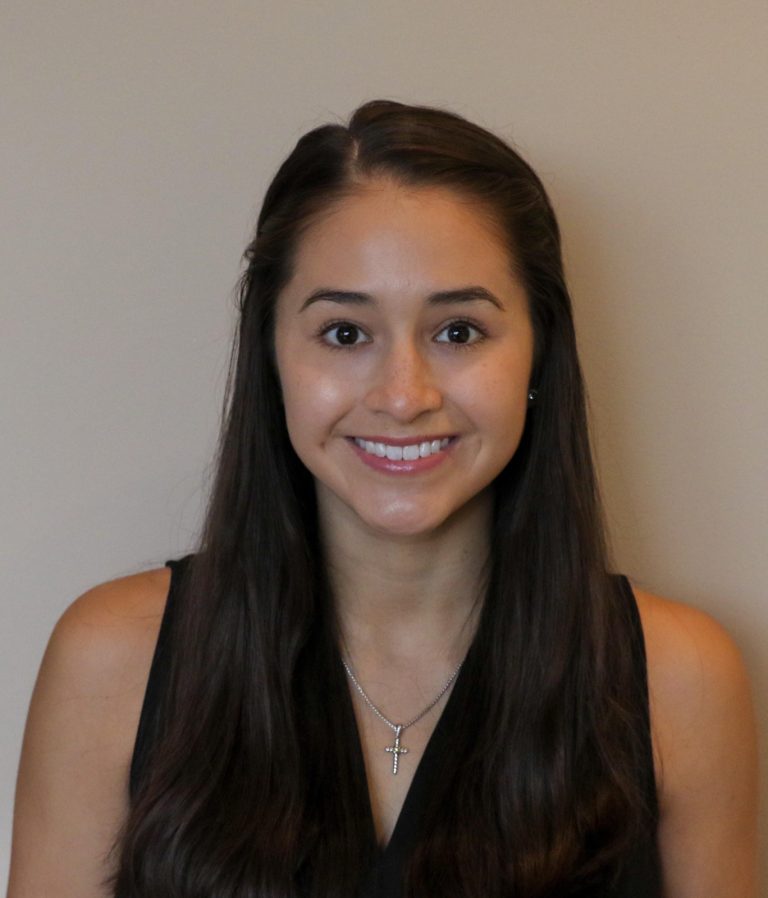 FAIRFIELD TWP. — The Cincinnati Christian Schools girls volleyball team celebrated on Tuesday night at the Den.
The Cougars, and first-year coach Carly Arington, were all smiles.
Cincinnati Christian battled back and forth with Summit Country Day through a fifth set for a 3-2 victory, and Arington got her first win at the Cougar helm.
"It's awesome to see all of the hard work that has paid off back in January when we had our first team meeting when we had 11 girls," said Arington, who took over the program in the offseason. "Then on the first day of tryouts, we had 21 come out.
"So just going through the process of building fundamentals, building a program, building a culture, and the girls stepping into that," Arington added, "it's pretty awesome to see that being built from the ground up."
CCS moved its record to 1-2 overall and in the Miami Valley Conference, while Summit Country Day slipped to 2-2 overall and 2-1 in the conference.
The Cougars won the first set that went the distance 26-24, then the Silver Knights bounced back to take the second one 25-17.
"We talked about the errors being limited on our side," Arington said. "I felt we came together. Every single person on the court contributed. That was a huge difference maker than all of our other games. Our key players really took the lead in this one. We've been working on confidence, and the girls have been doing a great job of stepping into that role."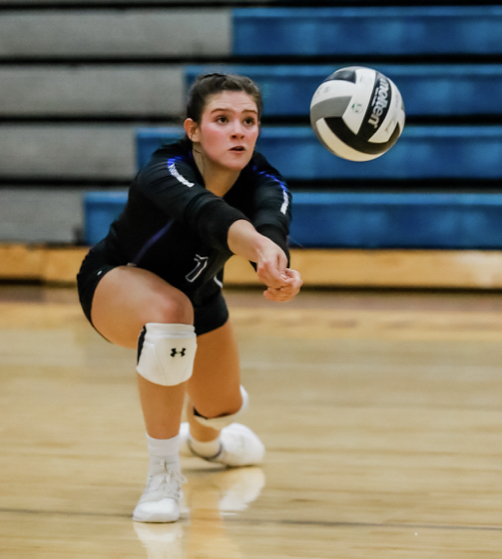 CCS closed out the third set 25-21, Summit grabbed the fourth 25-20, and then the Cougars marched back in a fifth set to take it 15-10.
"The fact that we're going from an 0-10 record team in our conference last year to getting our first conference win this early in the season this year, I think it speaks volumes on where we're trying to get to," Arington said. "This shows the girls that they can do this, and they can play to the best of their abilities and really be a competitive team."
Hannah Marcum led Cincinnati Christian with nine kills, while teammate Kaitlyn Uffman had eight.
The Cougars return to action on Thursday at home against Seven Hills at 6 p.m.