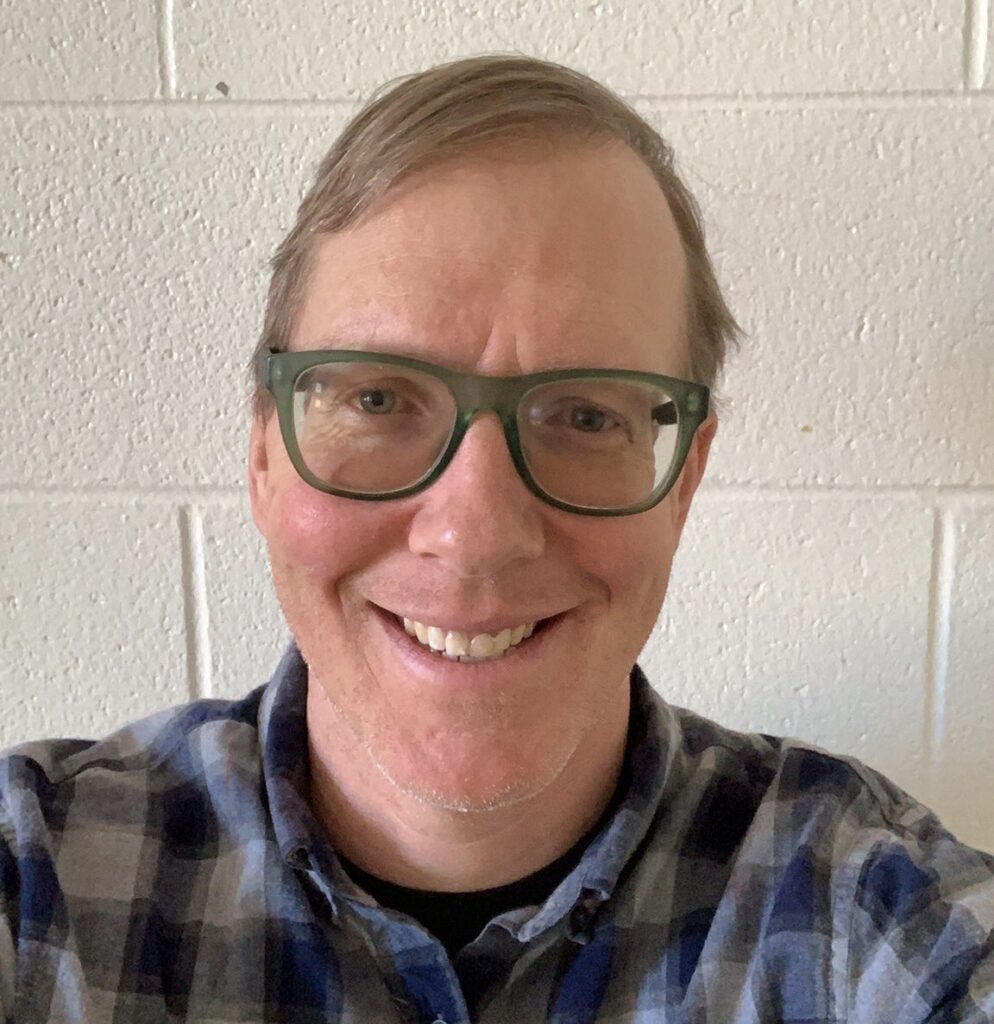 MIDDLETOWN — Kieron Boyle is expected to be named Middletown High's next boys soccer coach, pending school board approval on Thursday.
"I am excited to be joining the Middie family," Boyle said. "My vision for the Middletown men's soccer team is to create a well-organized program that fosters high expectations of the players.
"In turn, building an environment that challenges in involved to execute high levels of production and in areas that support the Middletown athletic mission," Boyle added.
Middletown finished 2-13-2 overall and 1-8 in the Greater Miami Conference this past fall.
The last winning season for the Middies was in 2016 when they went 9-7-2.
Boyle has been in education for 22 years and has over 20 years of coaching experience. He also has been the director of coaching for Eclipse FC for the past three years.
"I'm extremely pleased to welcome Kieron Boyle to Middletown as our head boys soccer coach," Middletown athletic director JD Foust said. "Kieron is a proven leader, who has excelled in all aspects of his career — as an educator, coach and director of Eclipse FC. He has the determination and experience to lead the Middies back to the upper echelon of the Greater Miami Conference."